Outsiders Division

SCOPE: PHOTOGRAPHY, Art direction

Editorial lookbooks in 2020, 2021 and 2022 for Spanish brand, Outsiders Division by David Méndez Alonso. Images were featured in VEIN Magazine and used for social media promo on Outsiders Division's channels.
For the 2021 Campaign "Technicolor," we shot the collection in various parts of
California, utilizing sweeping landscapes to call back to the 2020 photoshoot.
Then we brought it back into studio, using similar
landscapes except this time we printed them! We
also added an array of technicolor props, nodding
to the back-to-school theme Outsiders Divison uses
in this collection.


In 2022, we utilized the Pajamas block pattern to make snow angels in builder blocks. ¯_(ツ)_/¯ It just made sense.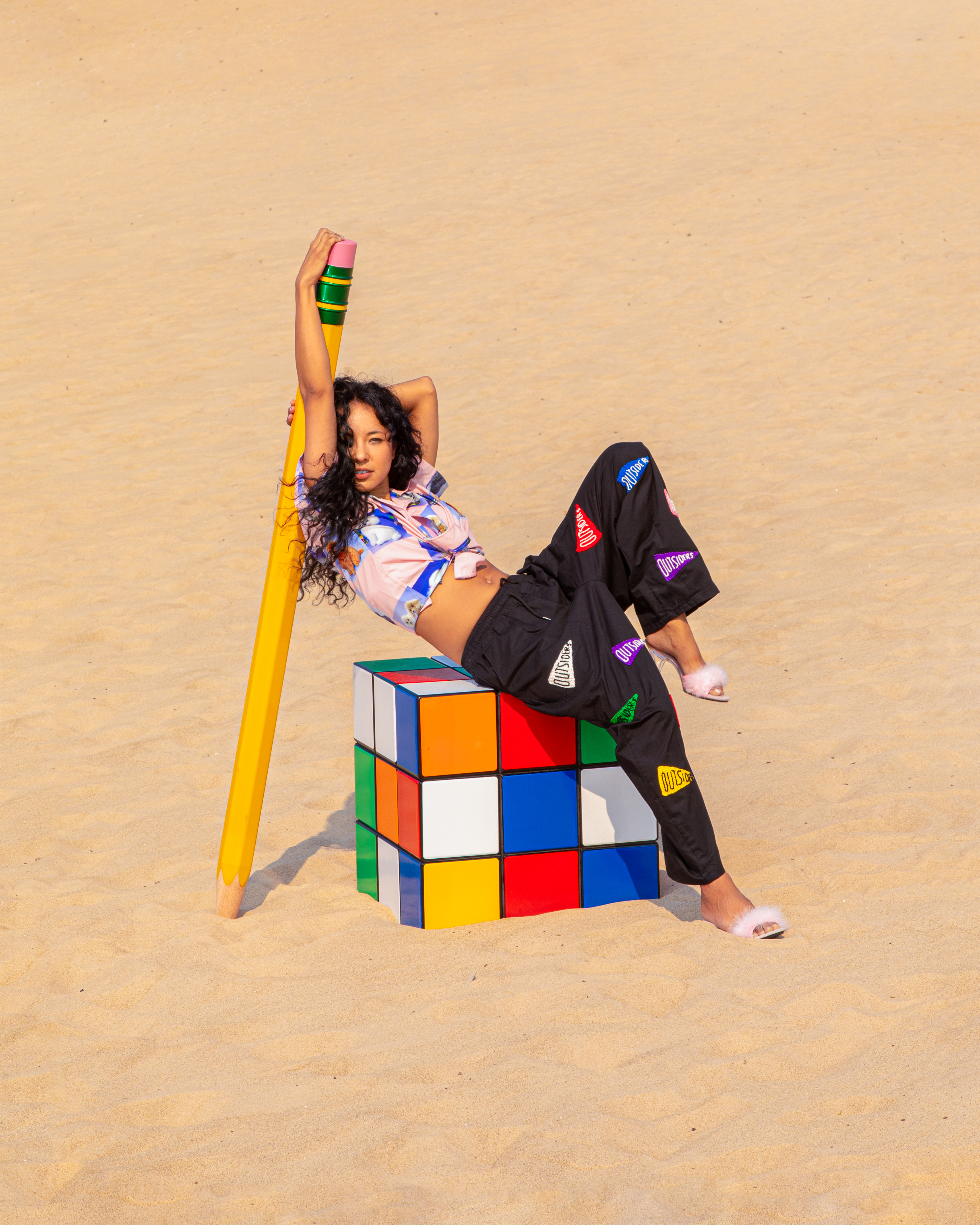 The F/W 2020 line was titled "The Fantasy Department." Using props of various scales and the dunes of Lake Michigan, we were able to create a dreamscape fitting for the collection.
Credits
Zur Thibodeaux | MODEL
Elizabeth de la piedra | Model
Got an Idea?

Tell us about it.