Recent Work
An ongoing feed of our most recent projects.

october 14, 2021
Bloomberg Businessweek
Art for a Bloomberg Businessweek print profile on Nike's Flyease Go, a hands-free sneaker for people with disabilities.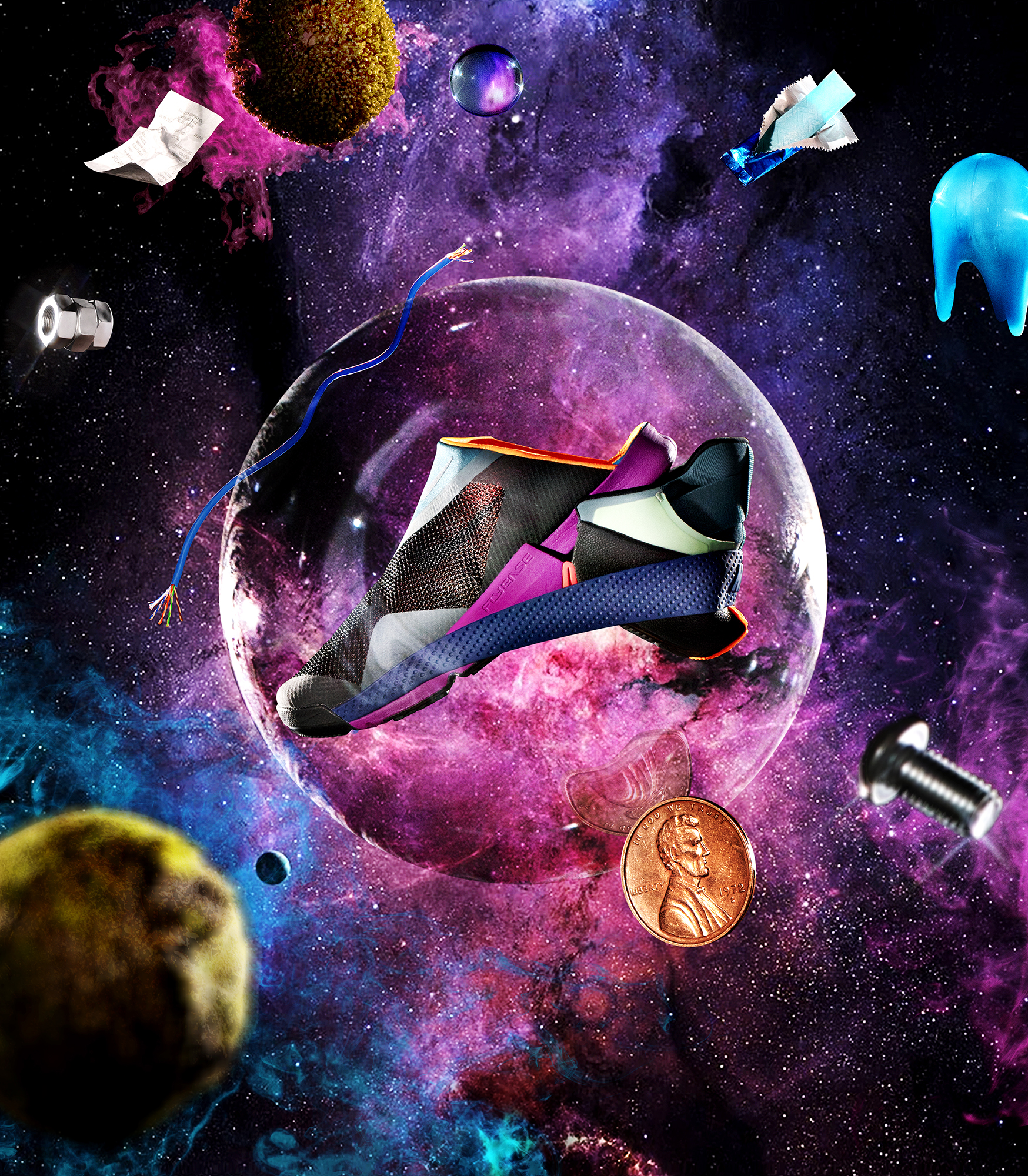 Credits
zach vitale | RETOUCHING

September 10, 2021
Kashi
Social media and blog content for Kashi.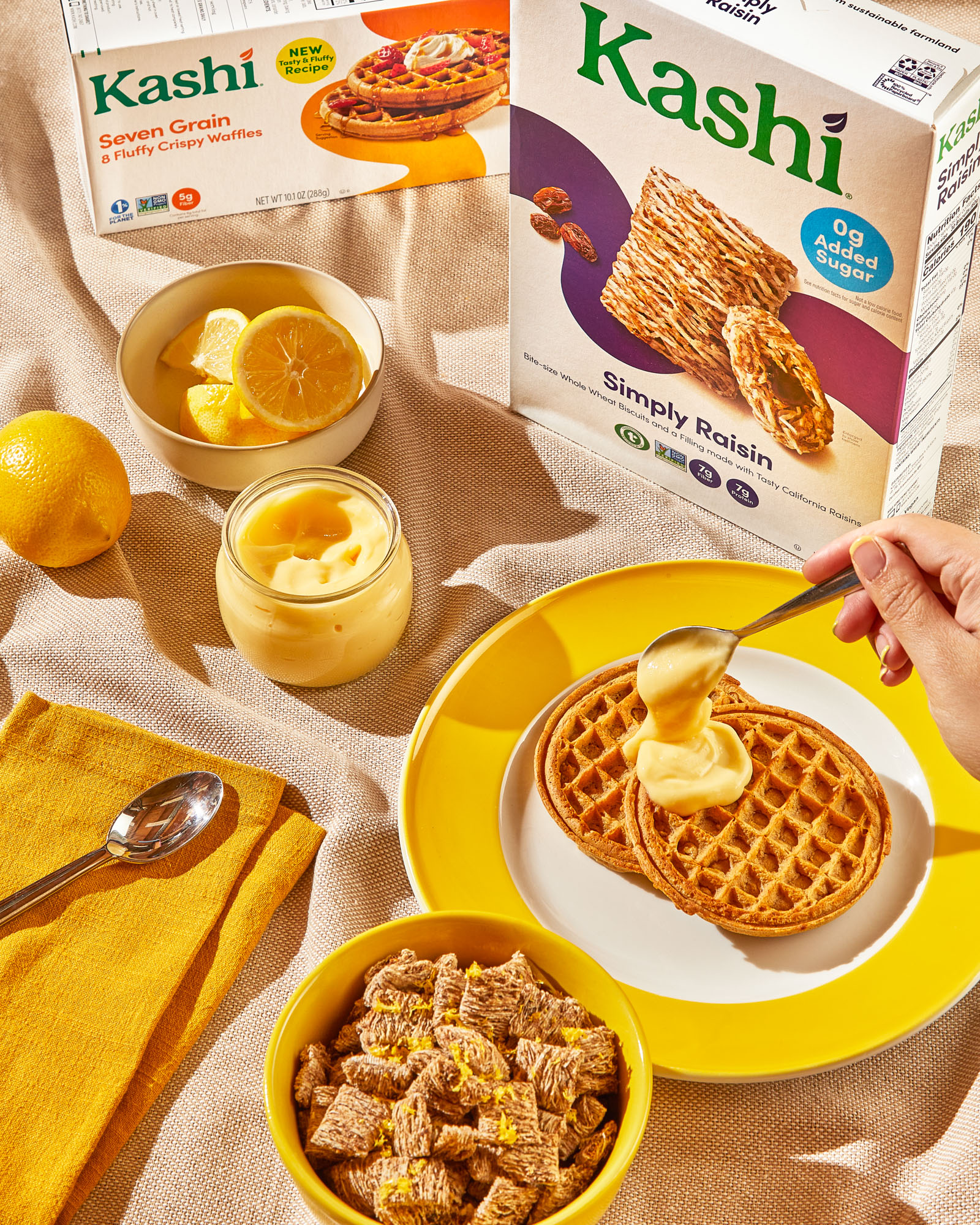 Credits
TIM FINCH | ART DIRECTOR
kimberly swedelius | styling
May 10, 2021
Poor Devil
Hero shot for hot sauce Poor Devil.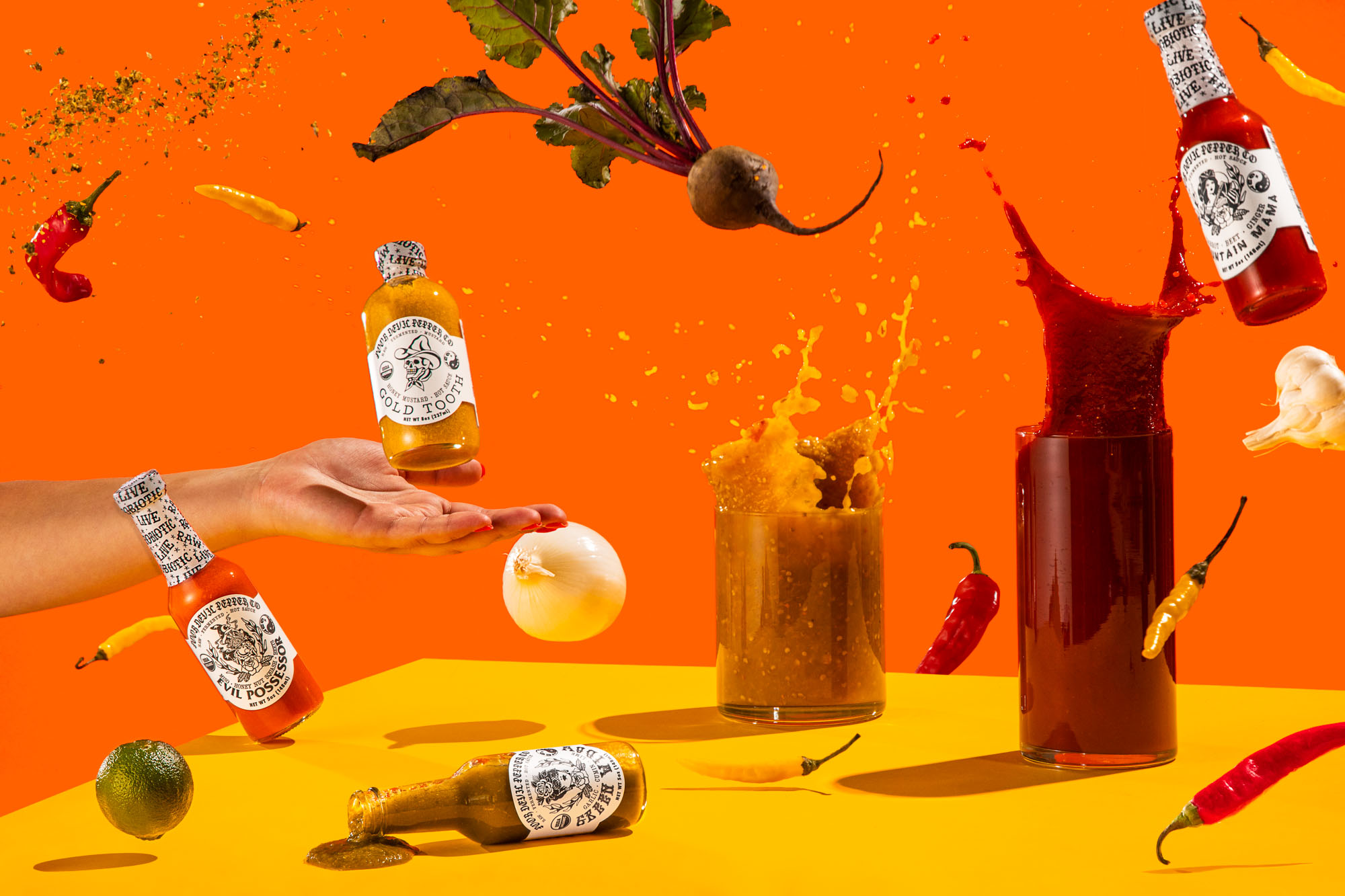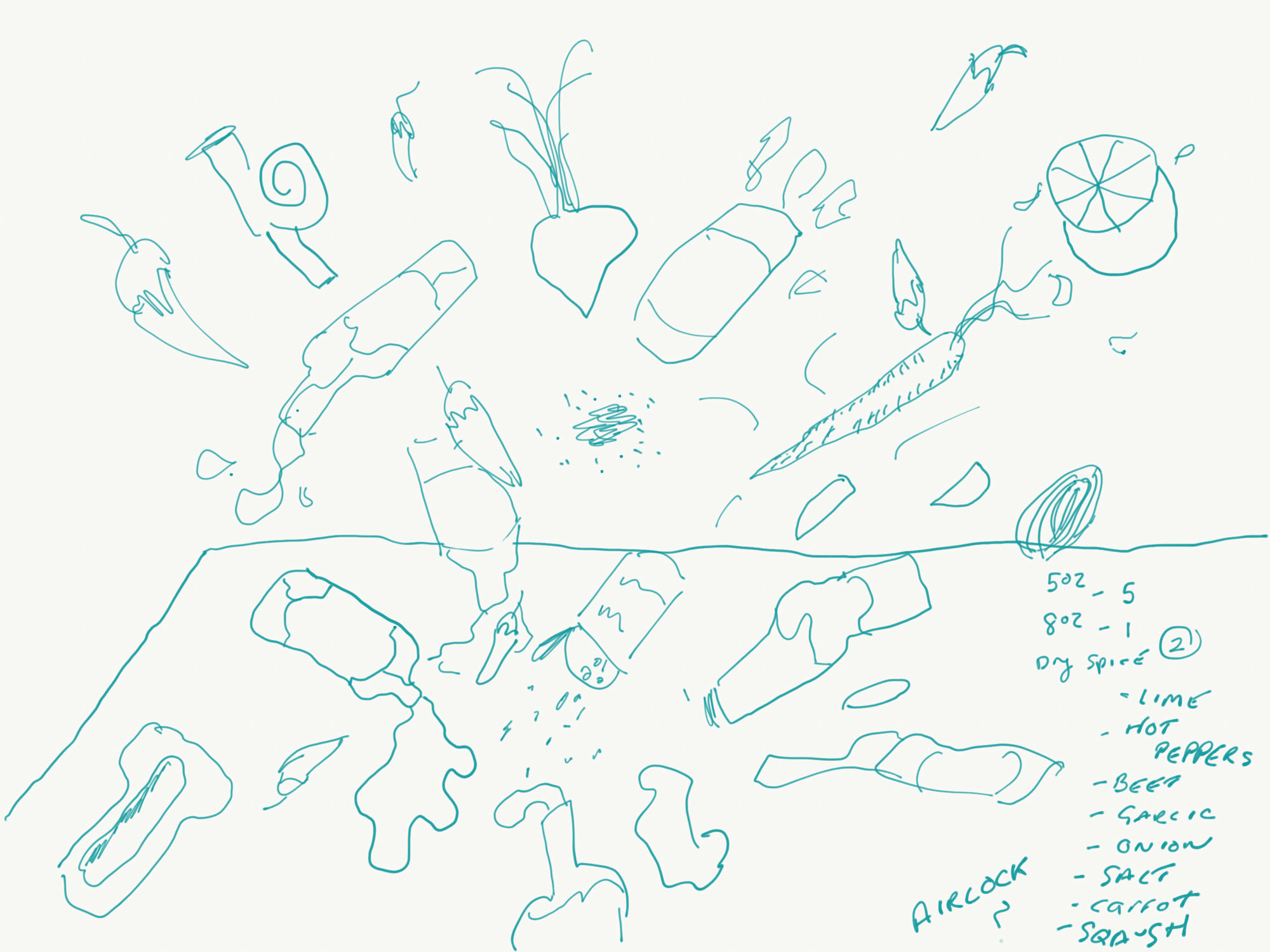 March 15, 2021


Sunnyside
Navigation imagery for dispensary chain Sunnyside, a division of Cresco Labs.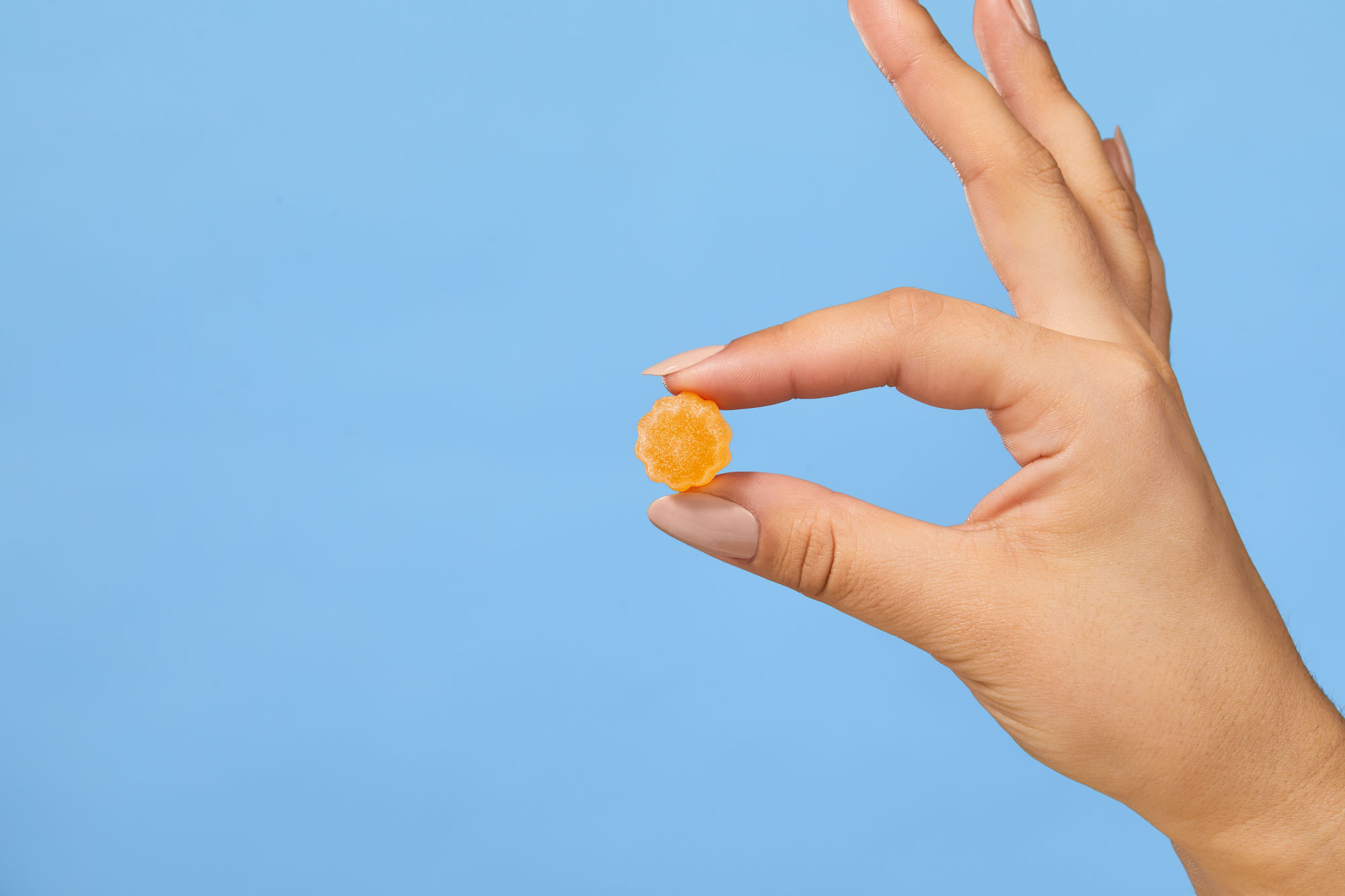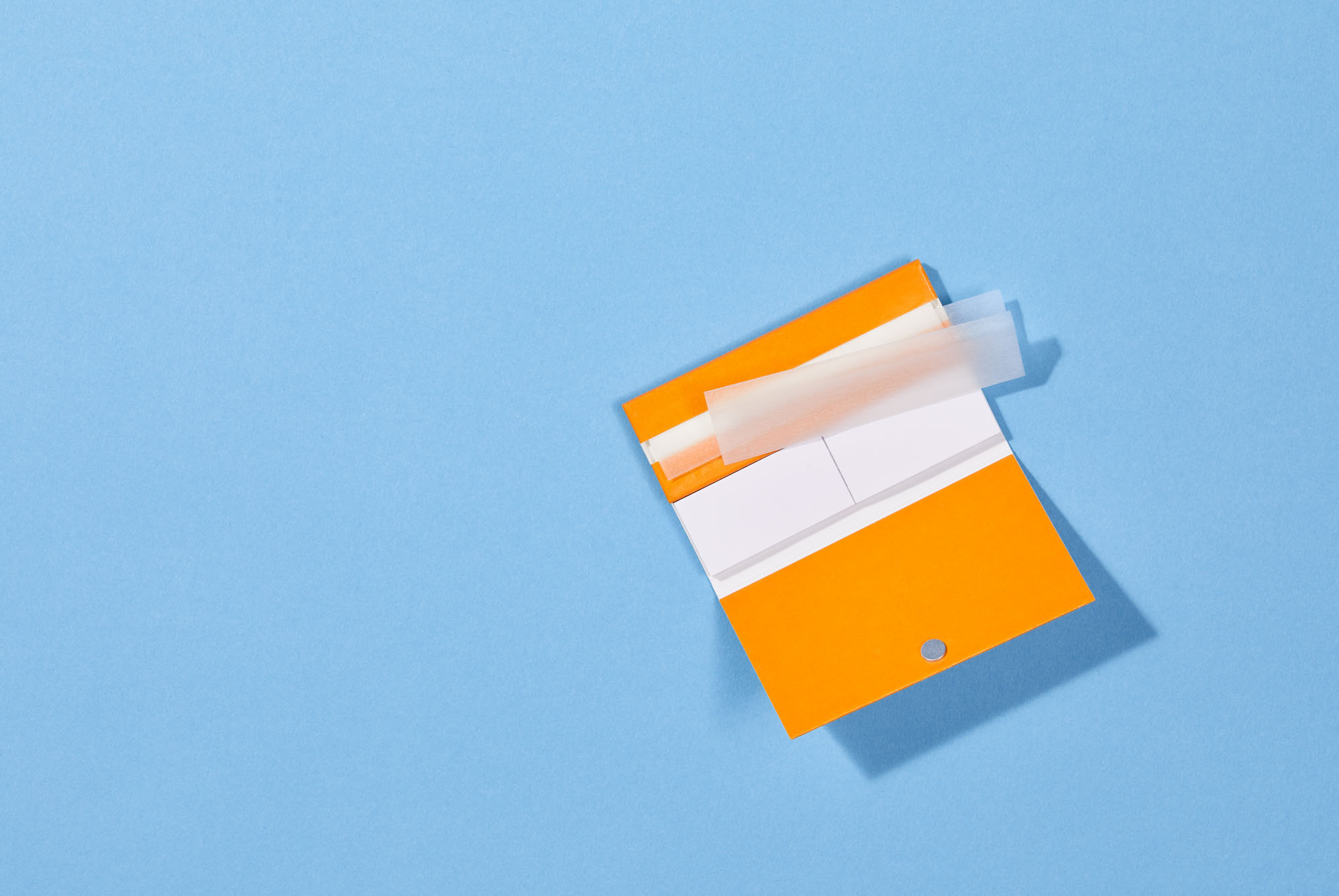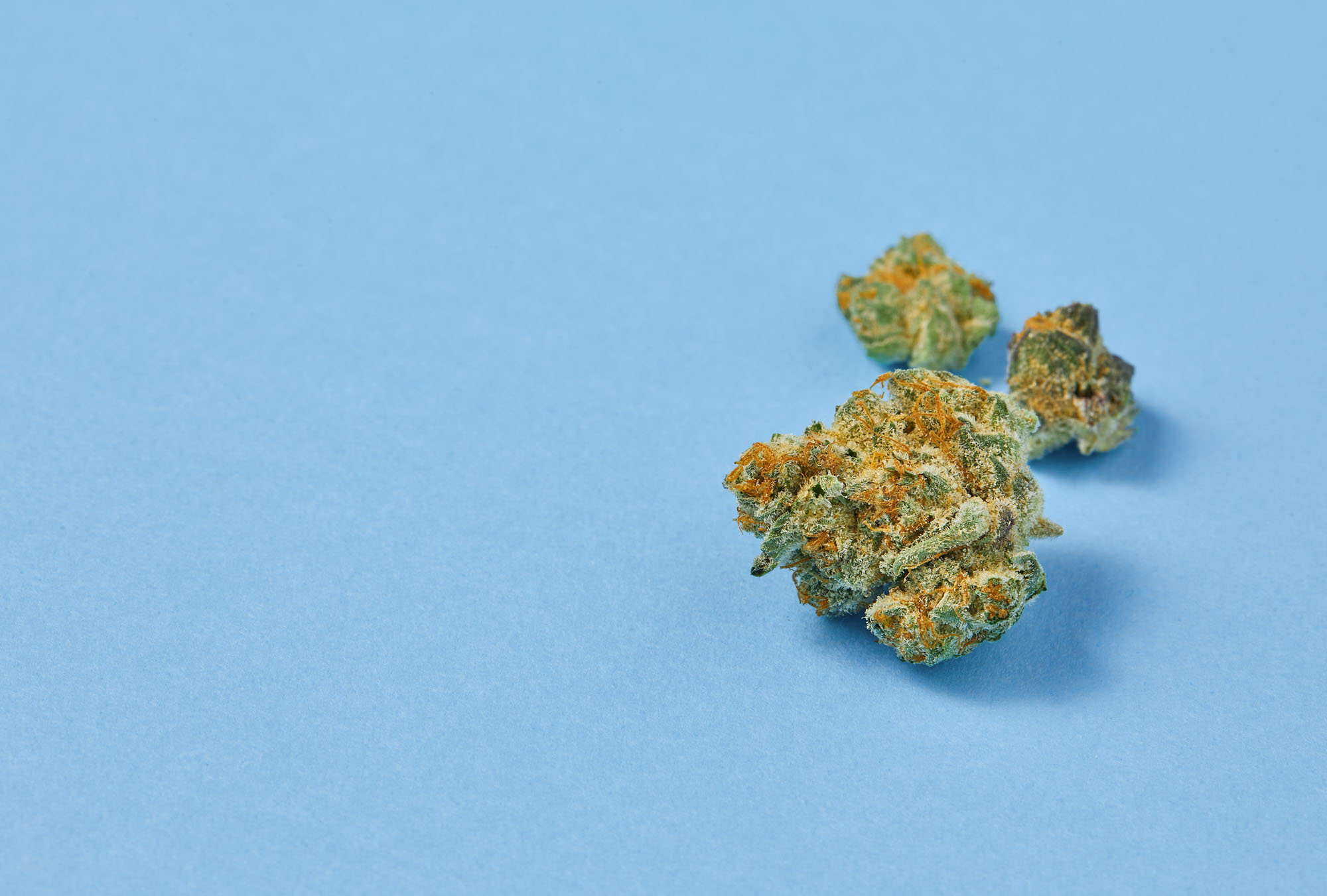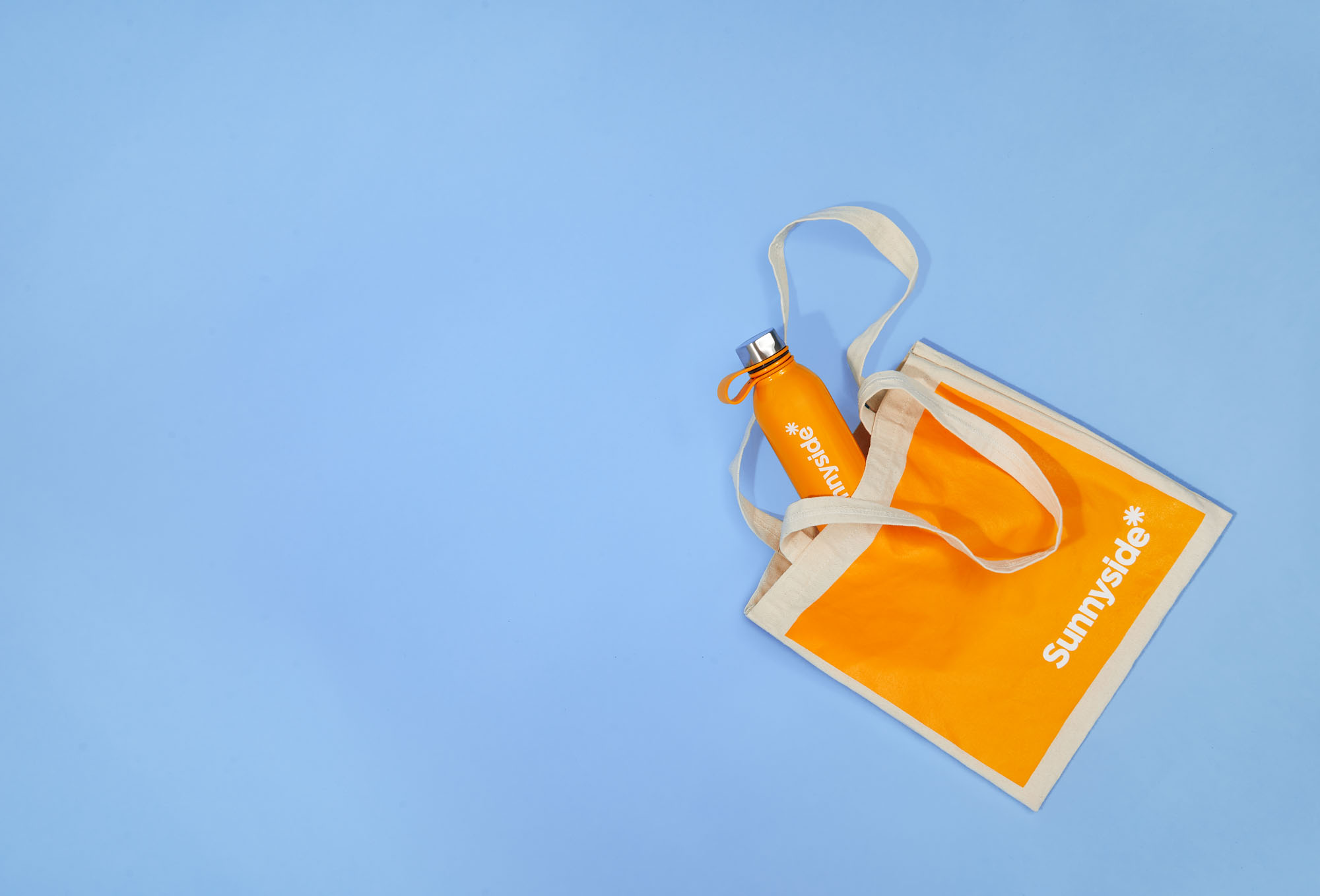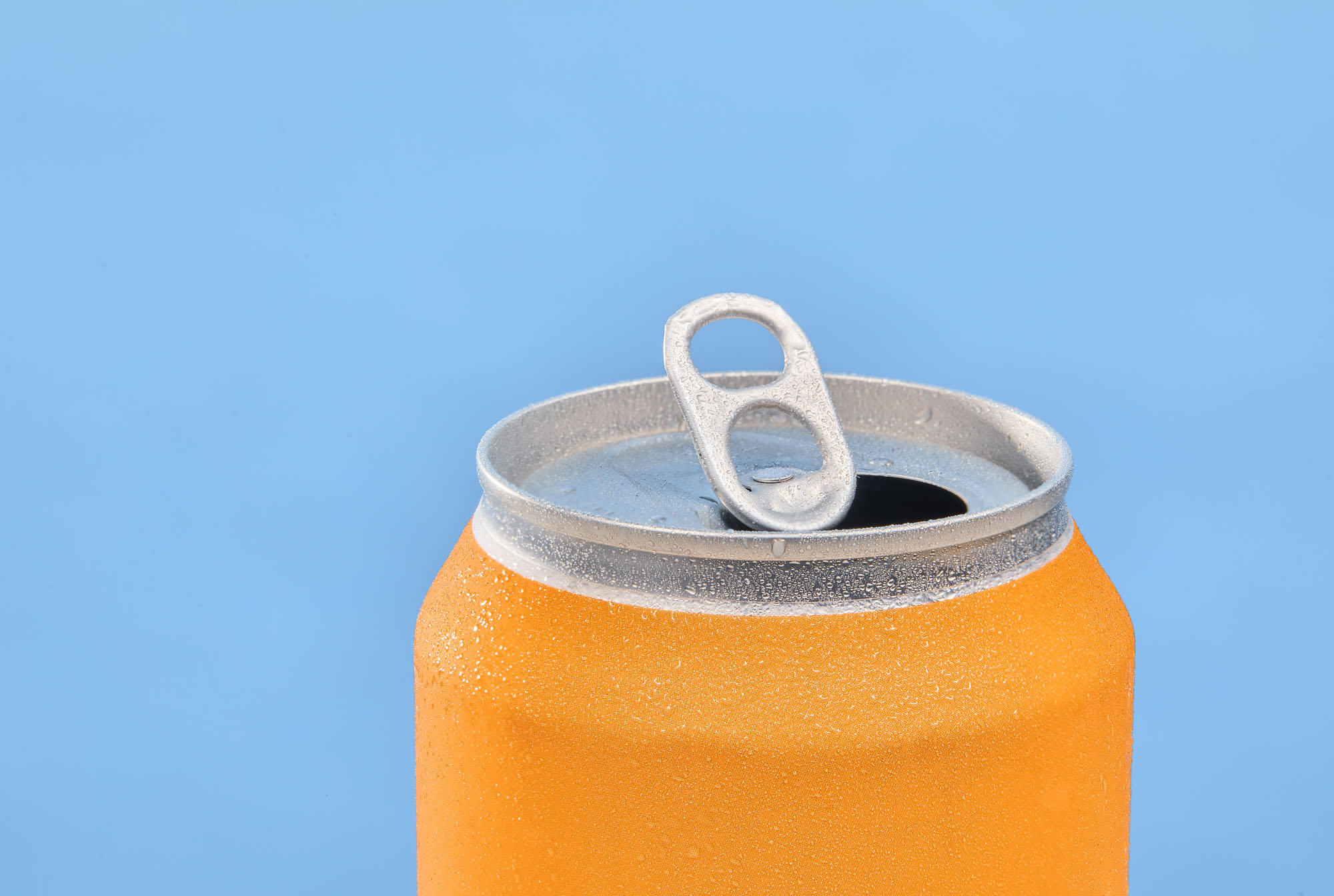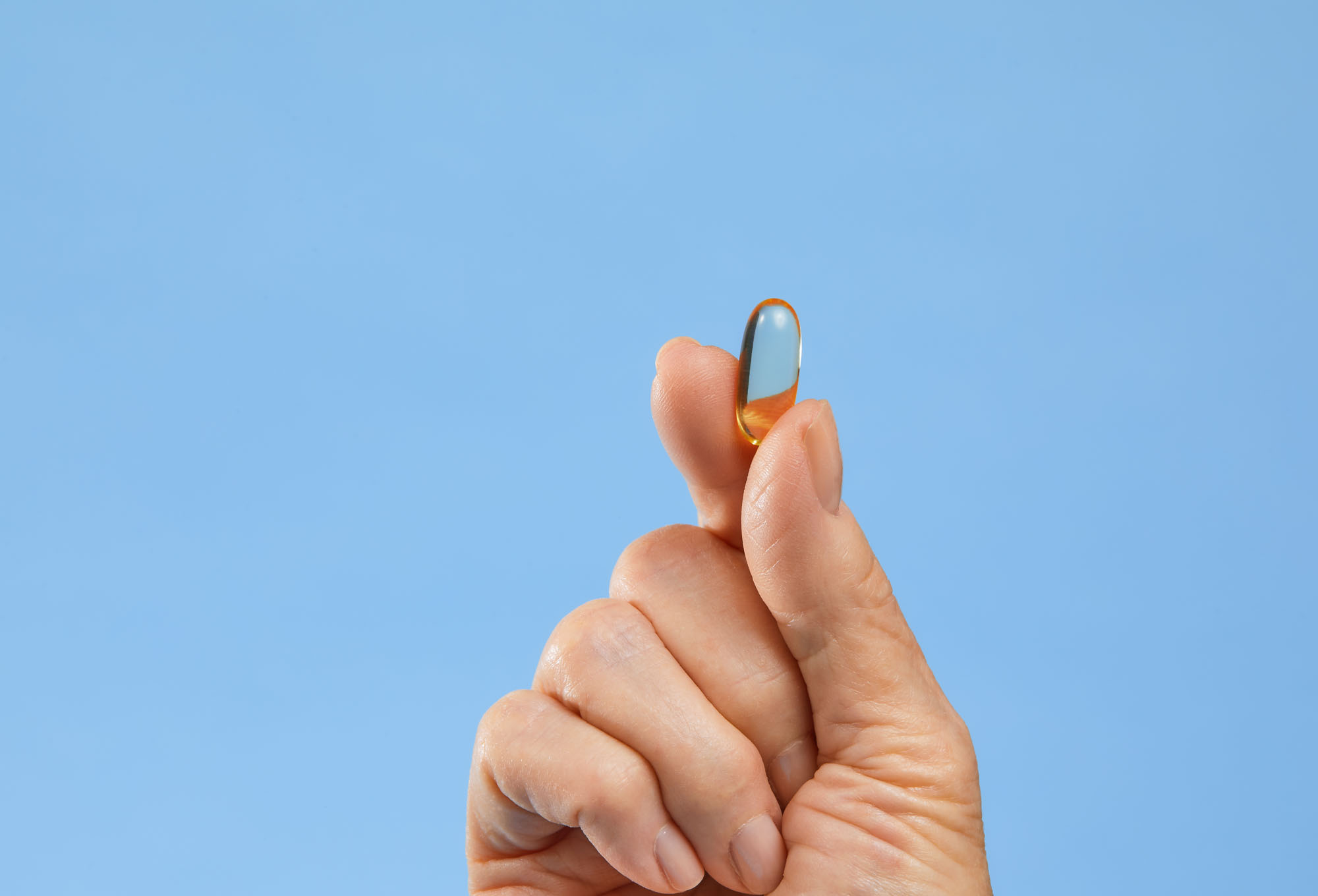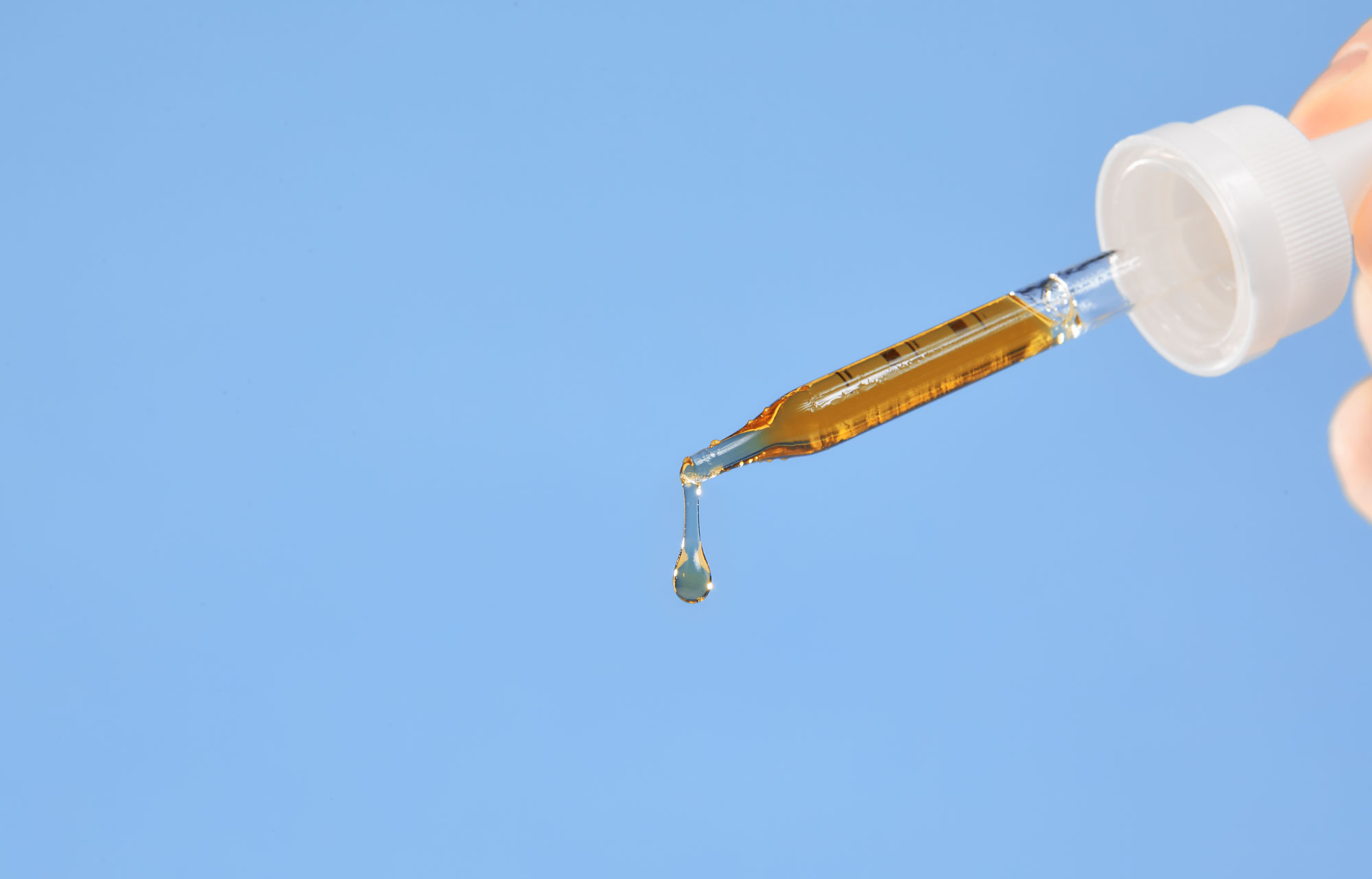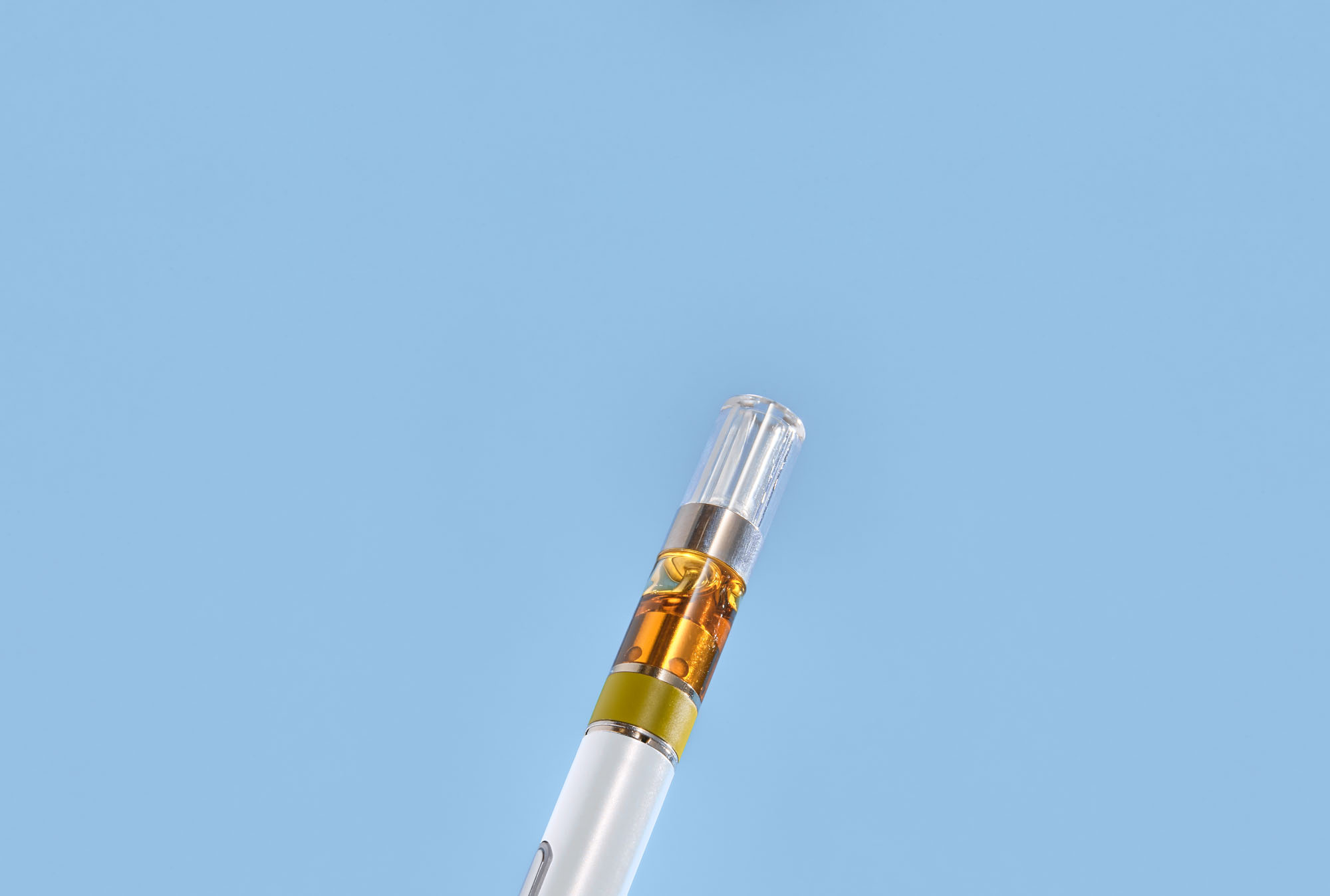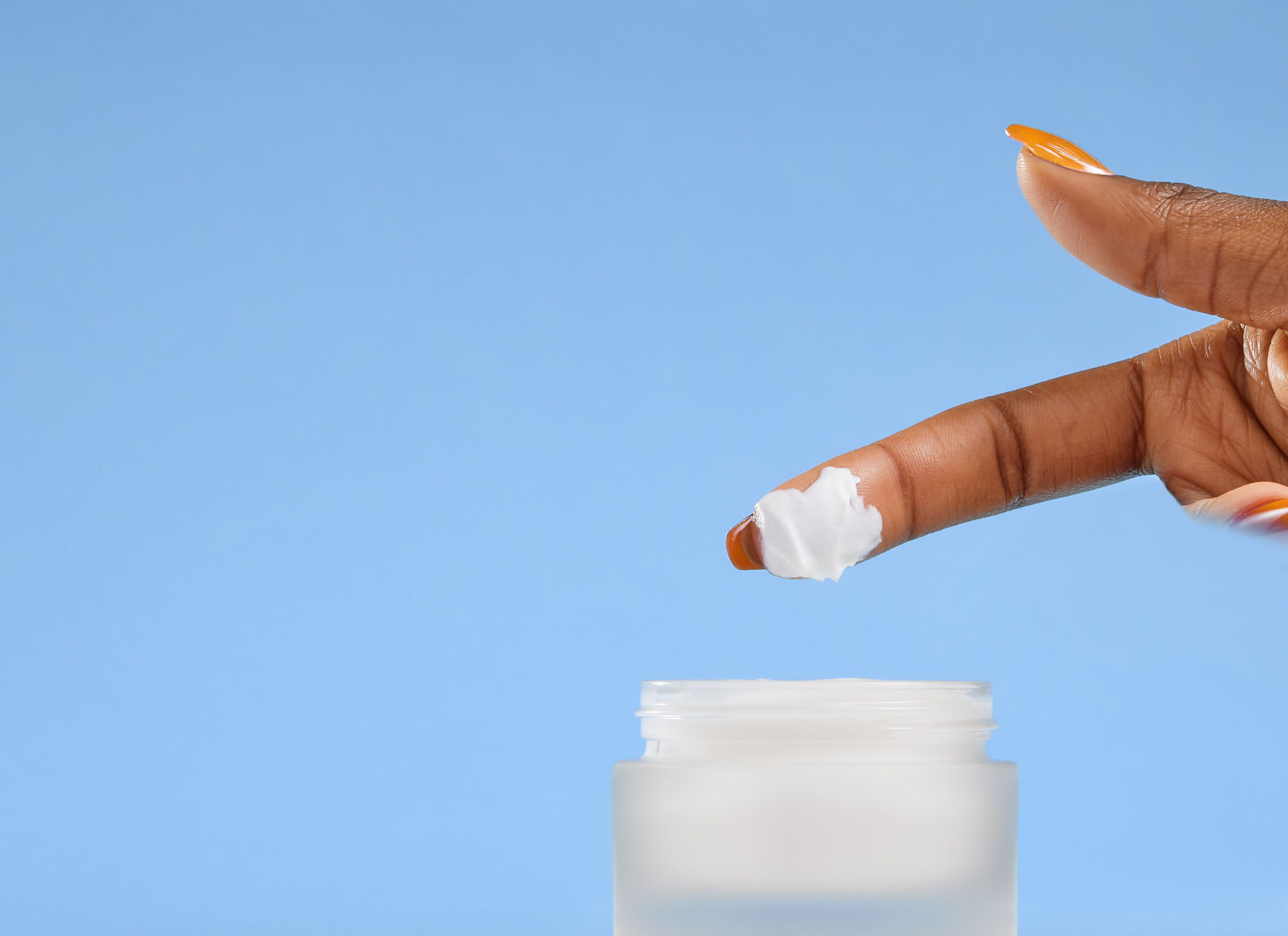 Art Direction VIDEO PHOTOGRAPHY STop-Motion Art Direction VIDEO PHOTOGRAPHY STop-Motion Art Direction VIDEO PHOTOGRAPHY STop-Motion Art Direction VIDEO PHOTOGRAPHY STop-Motion Art Direction VIDEO Art Direction VIDEO PHOTOGRAPHY STop-Motion Art Direction VIDEO PHOTOGRAPHY STop-Motion Art Direction VIDEO PHOTOGRAPHY STop-Motion Art Direction VIDEO PHOTOGRAPHY STop-Motion Art Direction VIDEO PHOTOGRAPHY STop-Motion Art Direction VIDEO PHOTOGRAPHY STop-Motion Art Direction VIDEO PHOTOGRAPHY STop-Motion Art Direction VIDEO PHOTOGRAPHY STop-Motion Art Direction VIDEO PHOTOGRAPHY STop-Motion Art Direction VIDEO PHOTOGRAPHY STop-Motion Art Direction VIDEO PHOTOGRAPHY STop-Motion Art Direction VIDEO PHOTOGRAPHY STop-Motion Art Direction VIDEO PHOTOGRAPHY STop-Motion Art Direction VIDEO PHOTOGRAPHY STop-Motion Art Direction VIDEO PHOTOGRAPHY STop-Motion Art Direction VIDEO PHOTOGRAPHY STop-Motion Art Direction VIDEO PHOTOGRAPHY STop-Motion Art Direction VIDEO PHOTOGRAPHY STop-Motion Art Direction VIDEO PHOTOGRAPHY STop-Motion Art Direction VIDEO PHOTOGRAPHY STop-Motion PHOTOGRAPHY STop-Motion Art Direction VIDEO PHOTOGRAPHY STop-Motion Art Direction VIDEO PHOTOGRAPHY STop-Motion Art Direction VIDEO PHOTOGRAPHY STop-Motion Art Direction VIDEO PHOTOGRAPHY STop-Motion