Recent Work
An ongoing feed of our most recent projects.

May 18, 2022
Bloomberg Businessweek

Art for Bloomberg Businessweek profile on Gilette's recent resurgence.
CRedits
Retouching I Luke Dockins and Zach Vitale
March 25, 2022
Paper Magazine x Eric Sedaño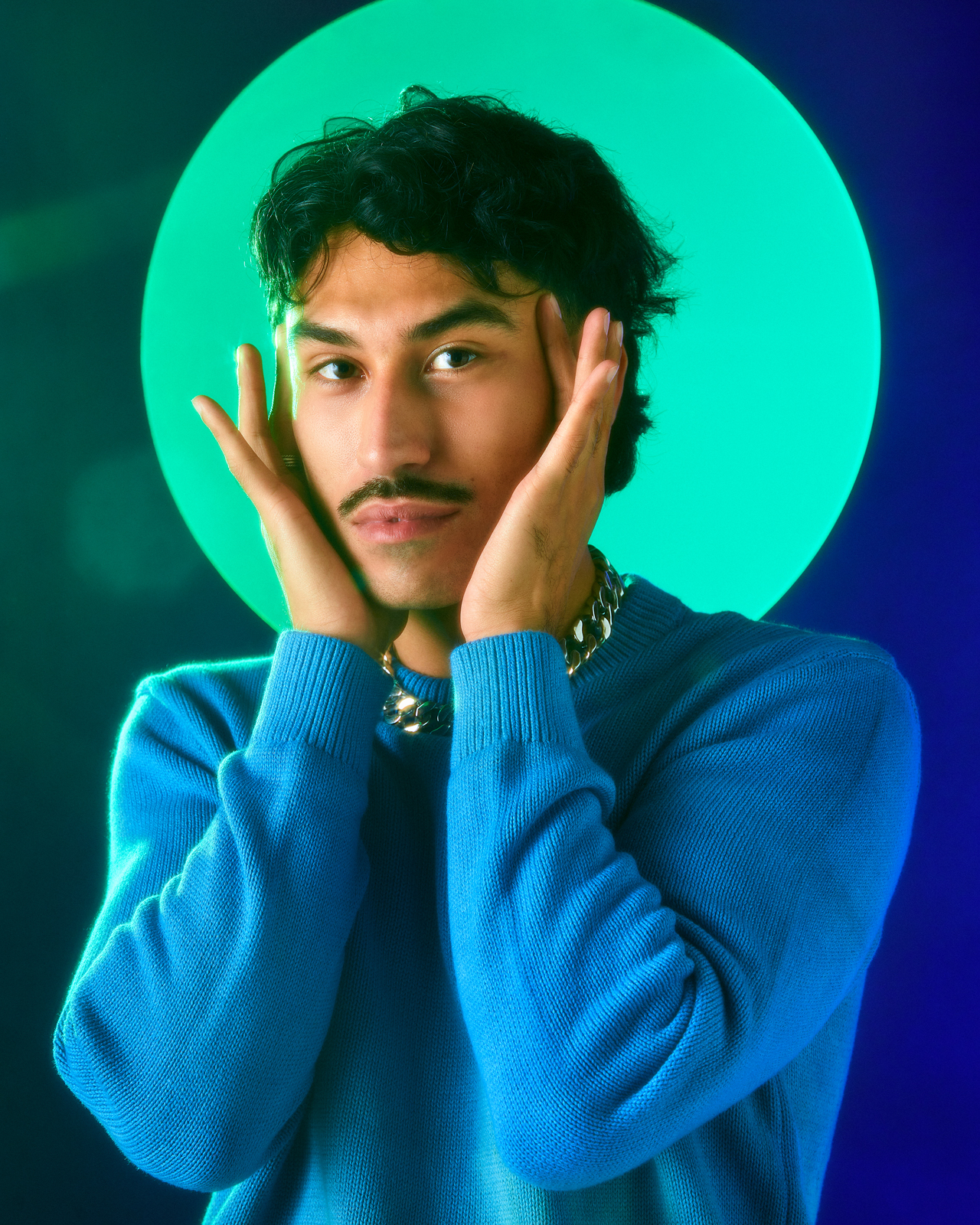 Credits
helena kim | dyeing and styling
March 09, 2022
Party Can

Paid media and social content for ready-to-drink cocktail brand Party Can.
Credits
Sam copeland | set design
December 20, 2021
Social content for Cheez-It.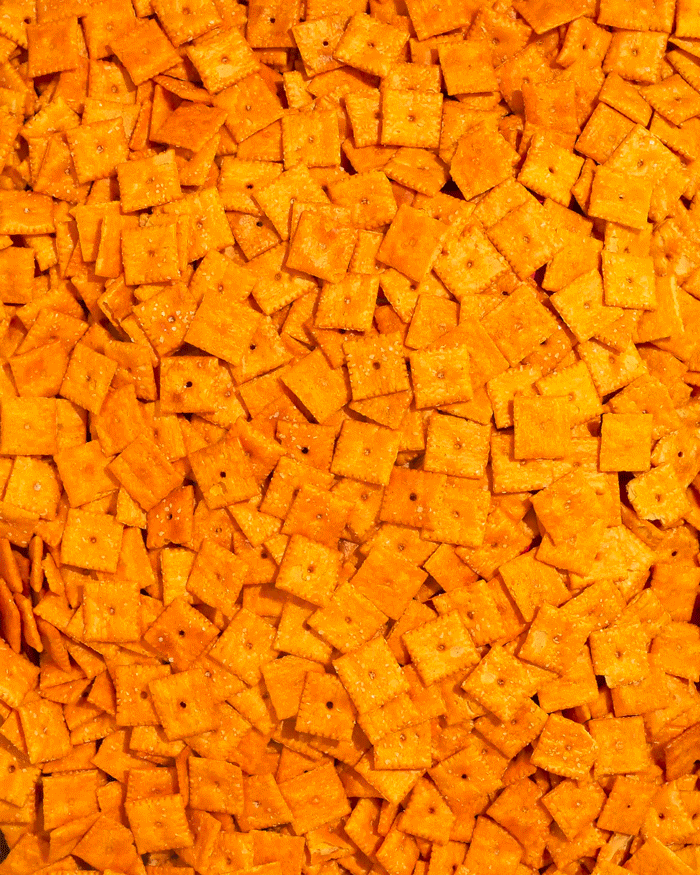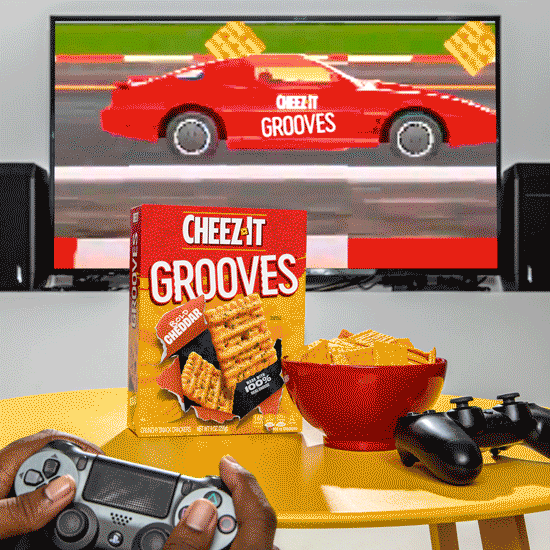 Credits
Weston Clark | Additional Art Direction
Portraits of Tai Verdes. Just for fun!
Credits
Helena kim | custom tie dye
october 14, 2021
Bloomberg Businessweek
Art for a Bloomberg Businessweek print profile on Nike's Flyease Go, a hands-free sneaker for people with disabilities.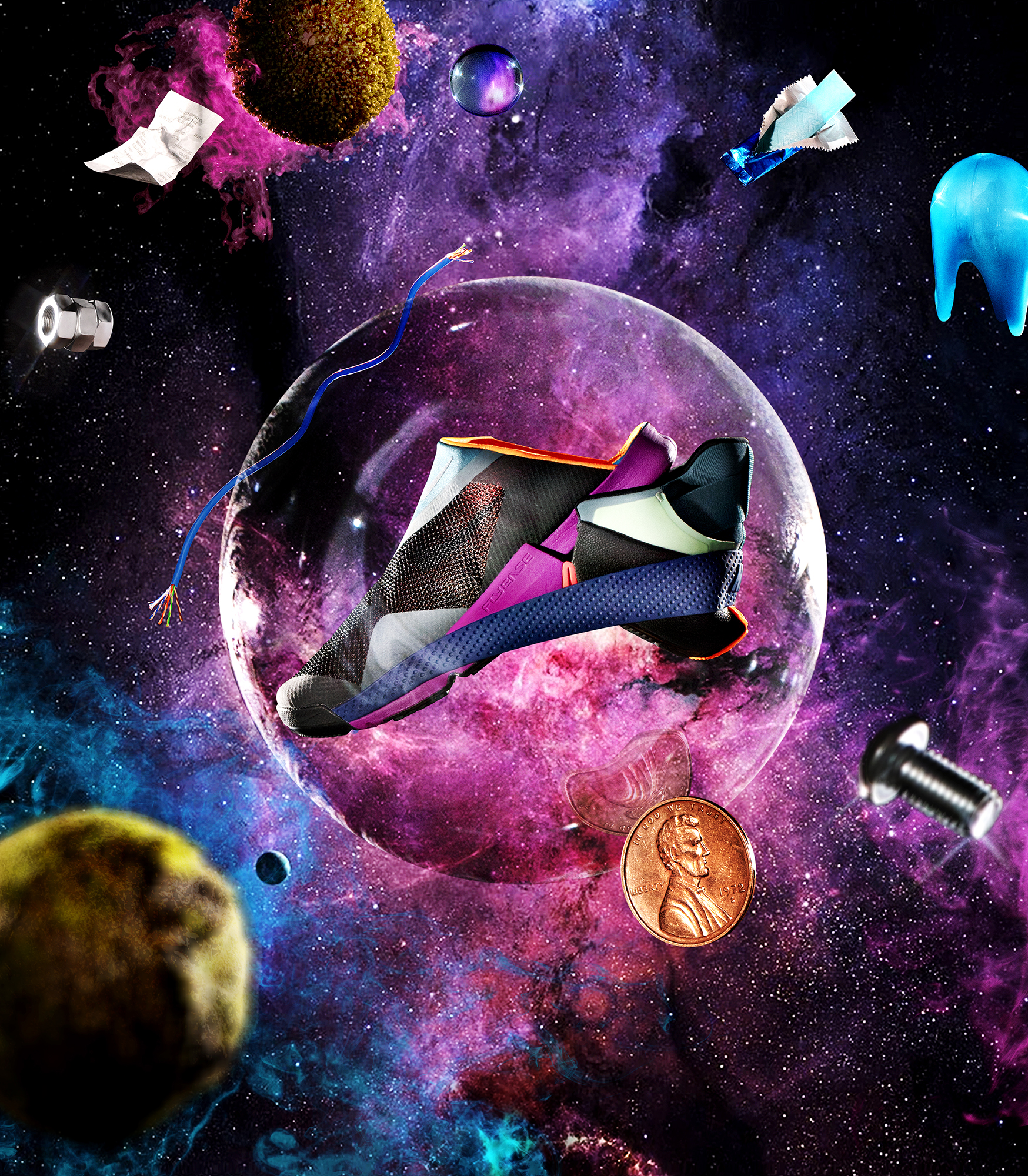 Credits
zach vitale | RETOUCHING

September 10, 2021
Kashi
Social media and blog content for Kashi.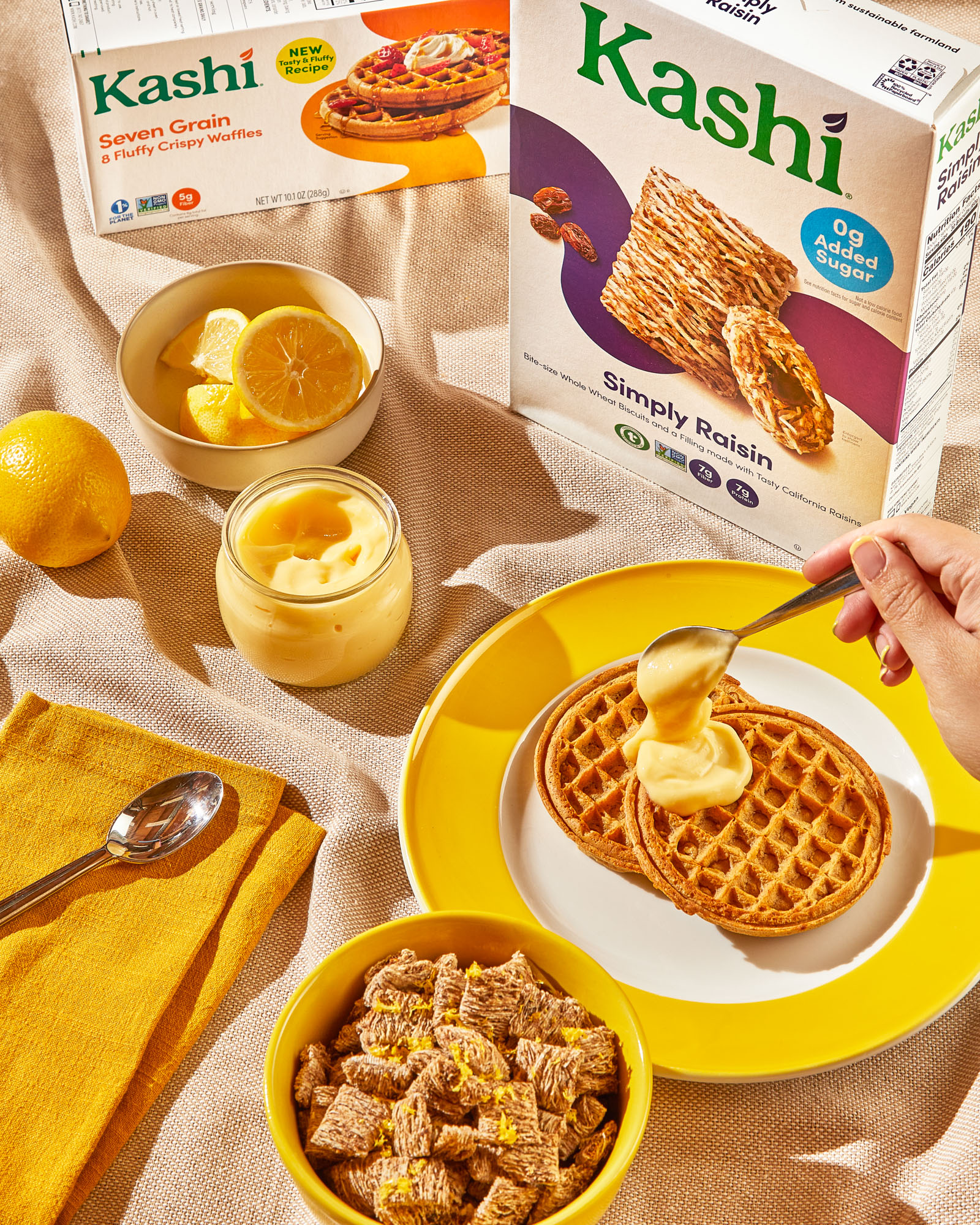 Credits
TIM FINCH | ART DIRECTOR
kimberly swedelius | styling
May 10, 2021
Poor Devil
Hero shot for hot sauce Poor Devil.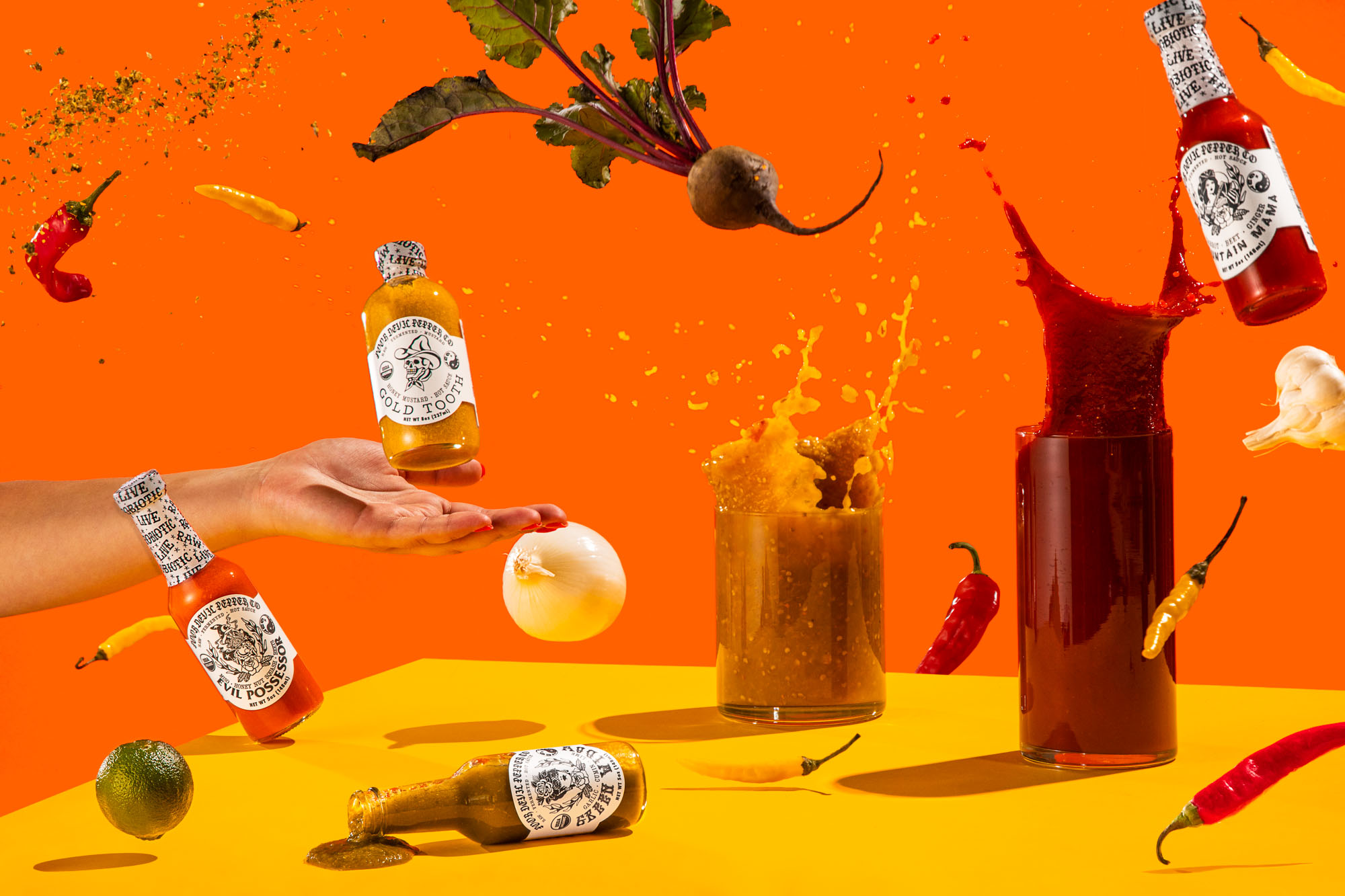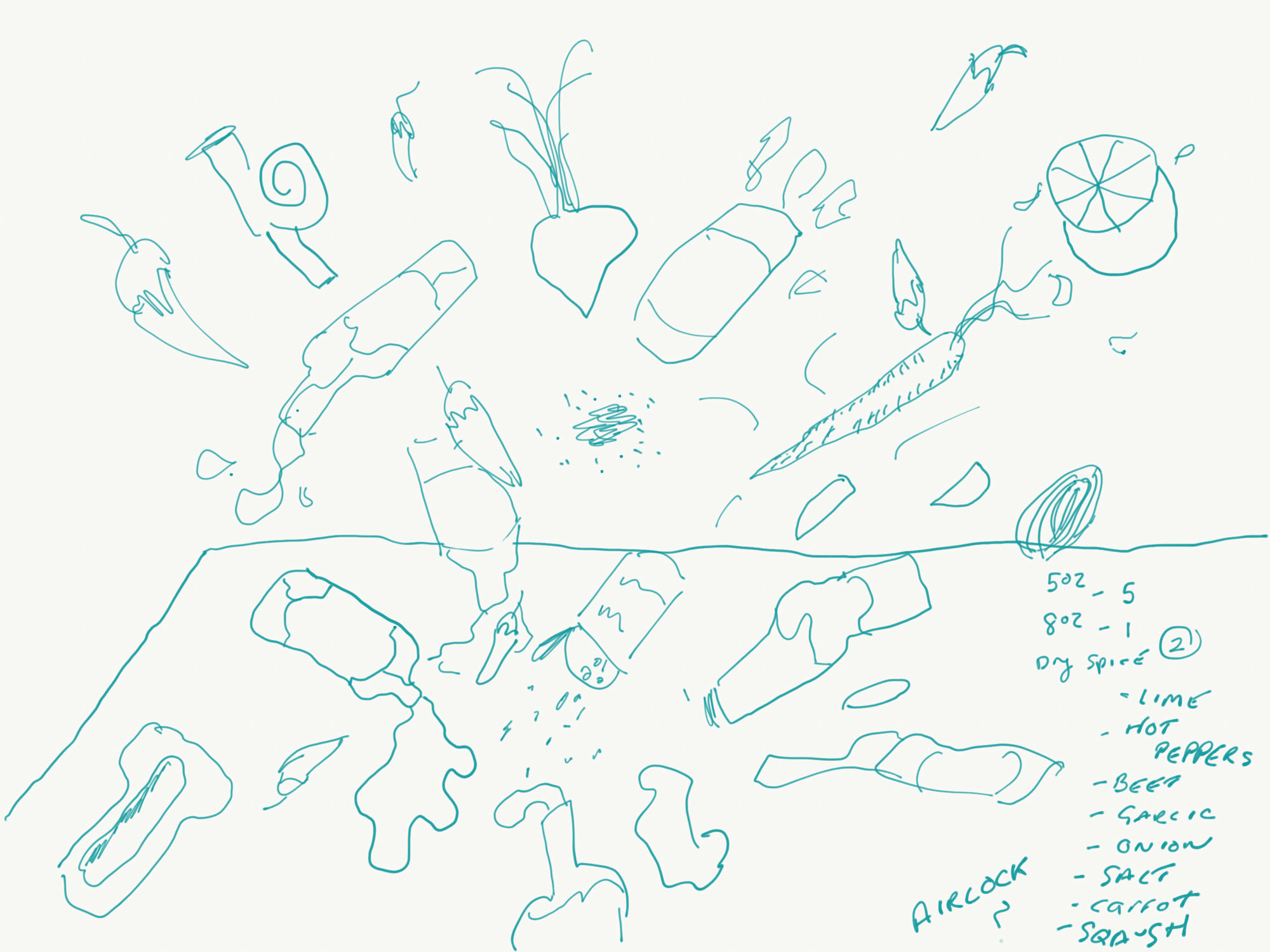 March 15, 2021


Sunnyside
Navigation imagery for dispensary chain Sunnyside, a division of Cresco Labs.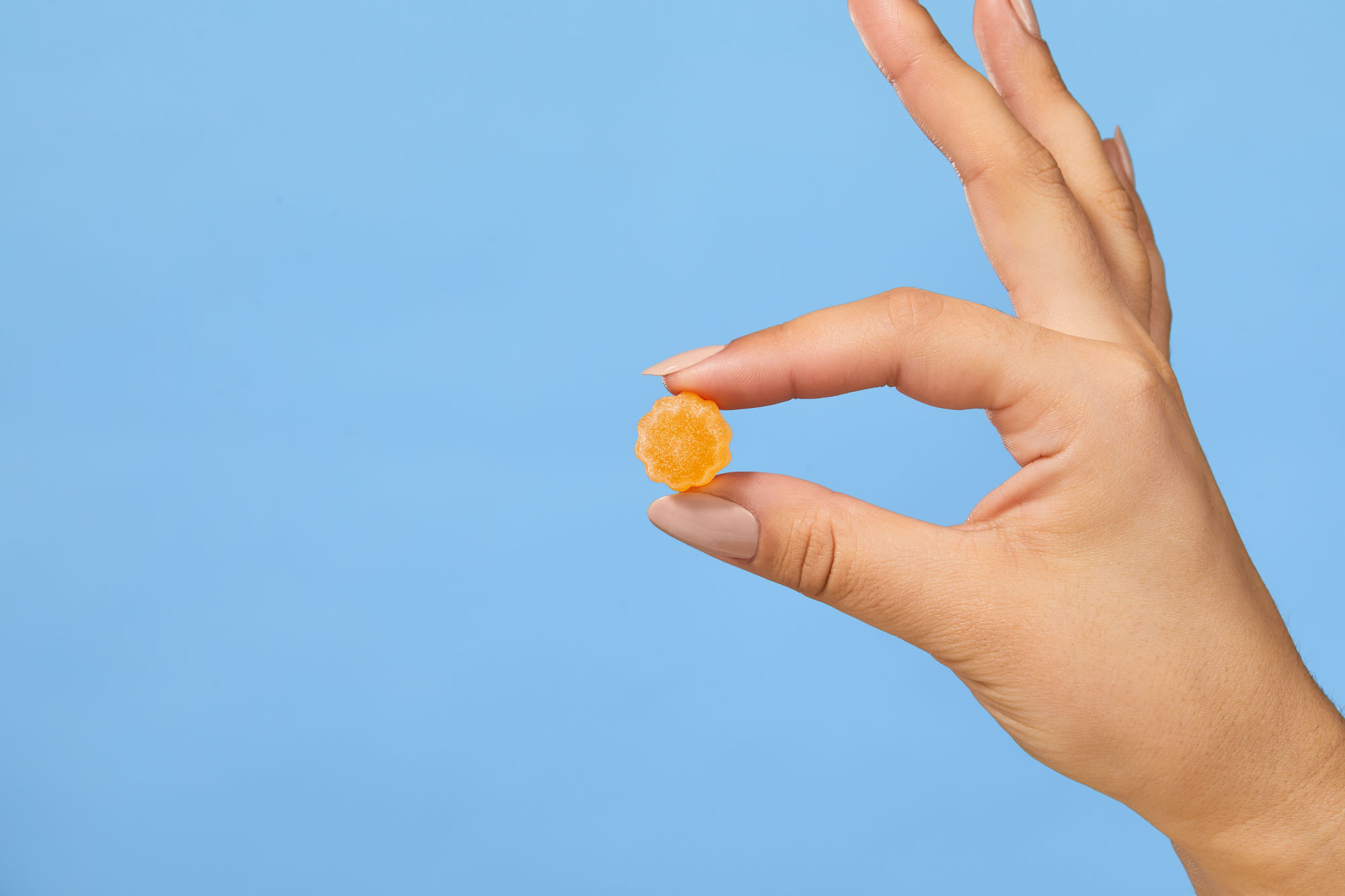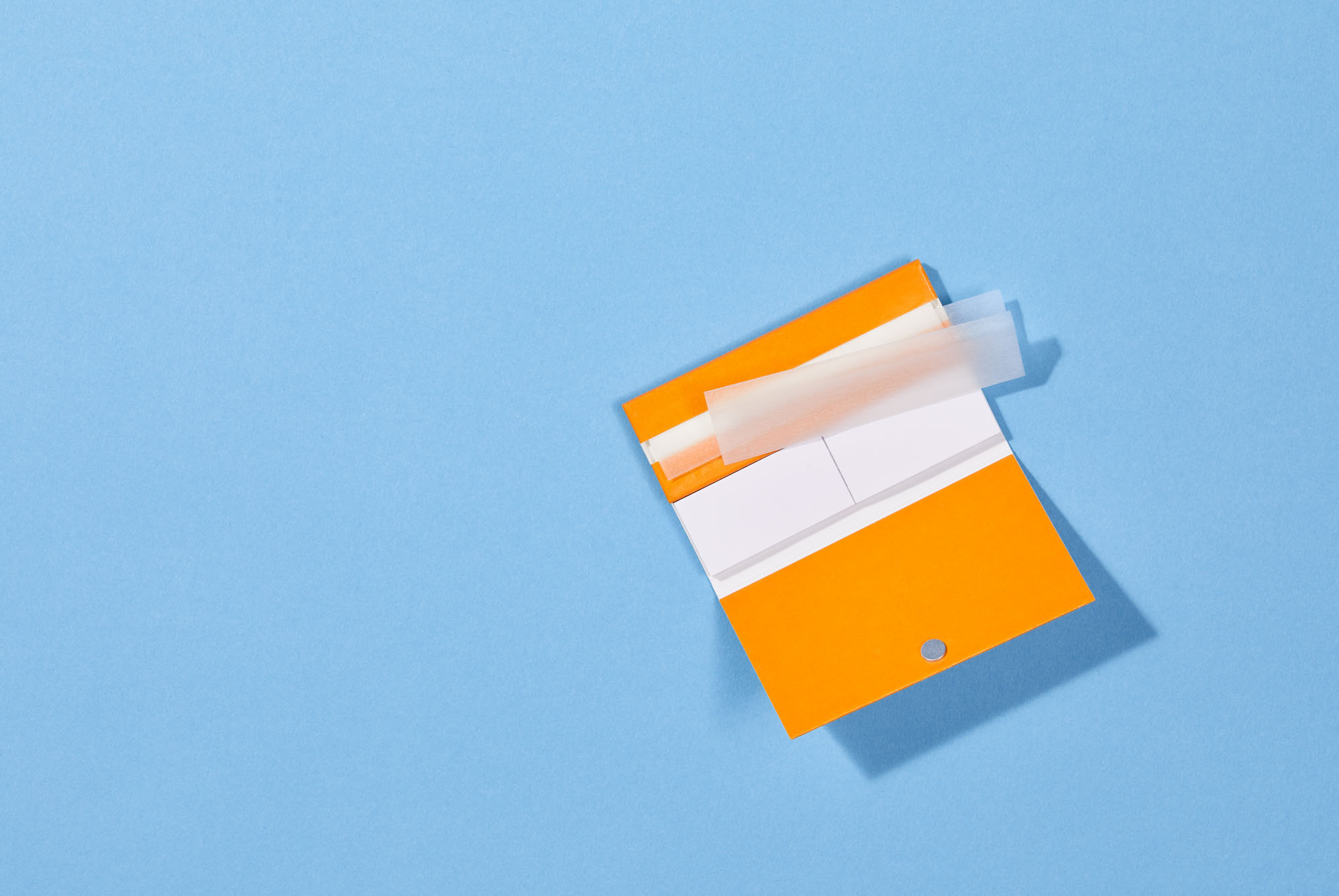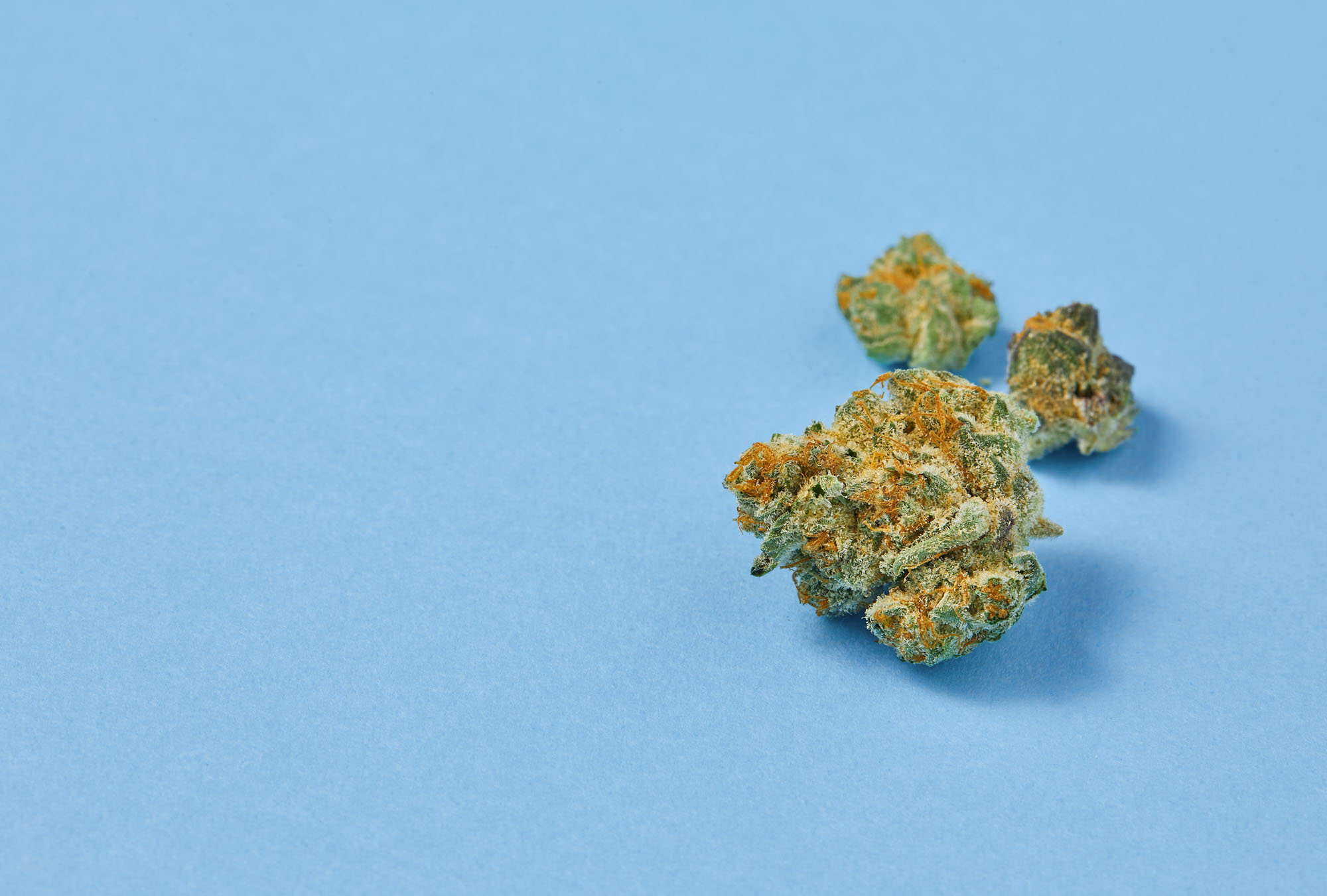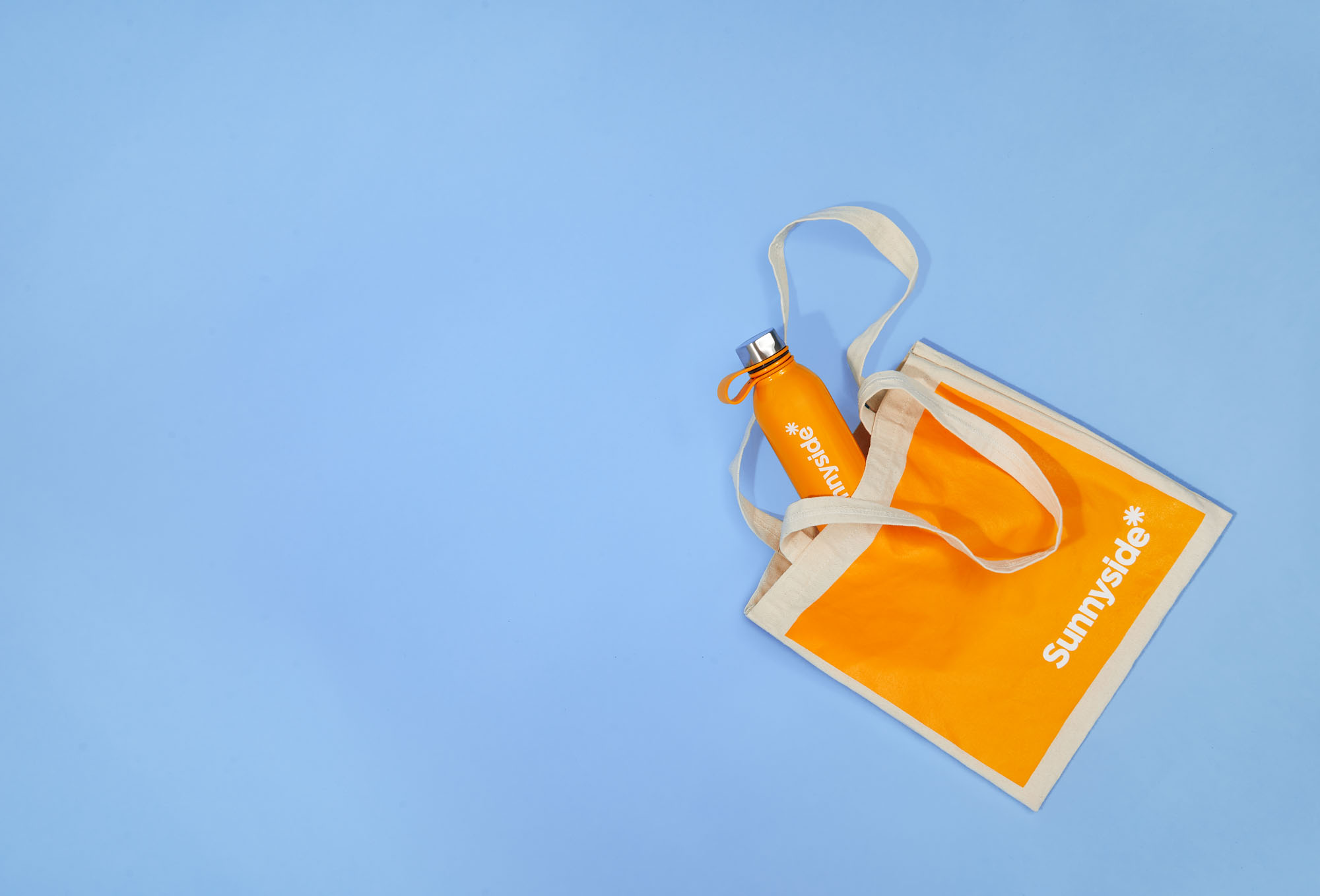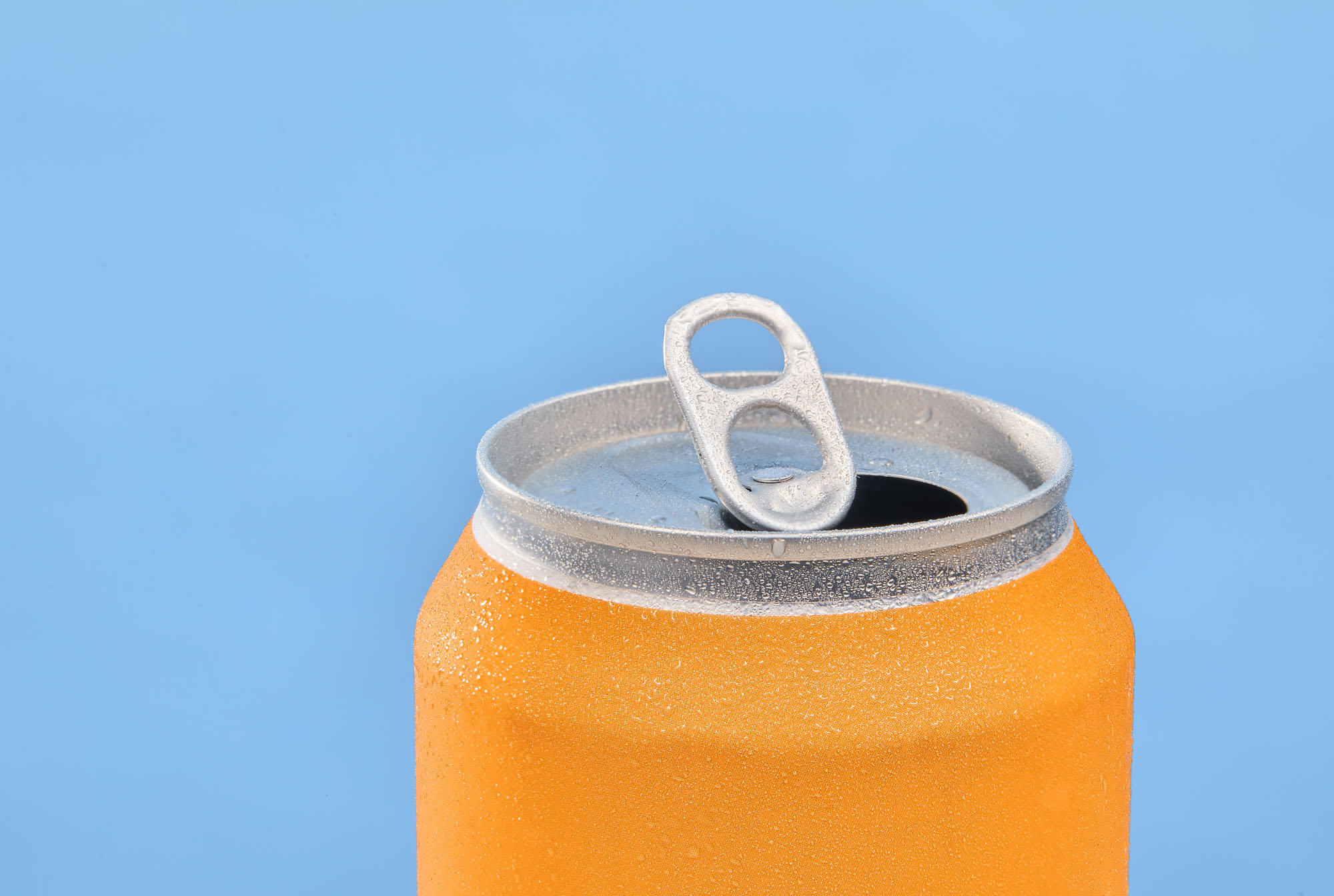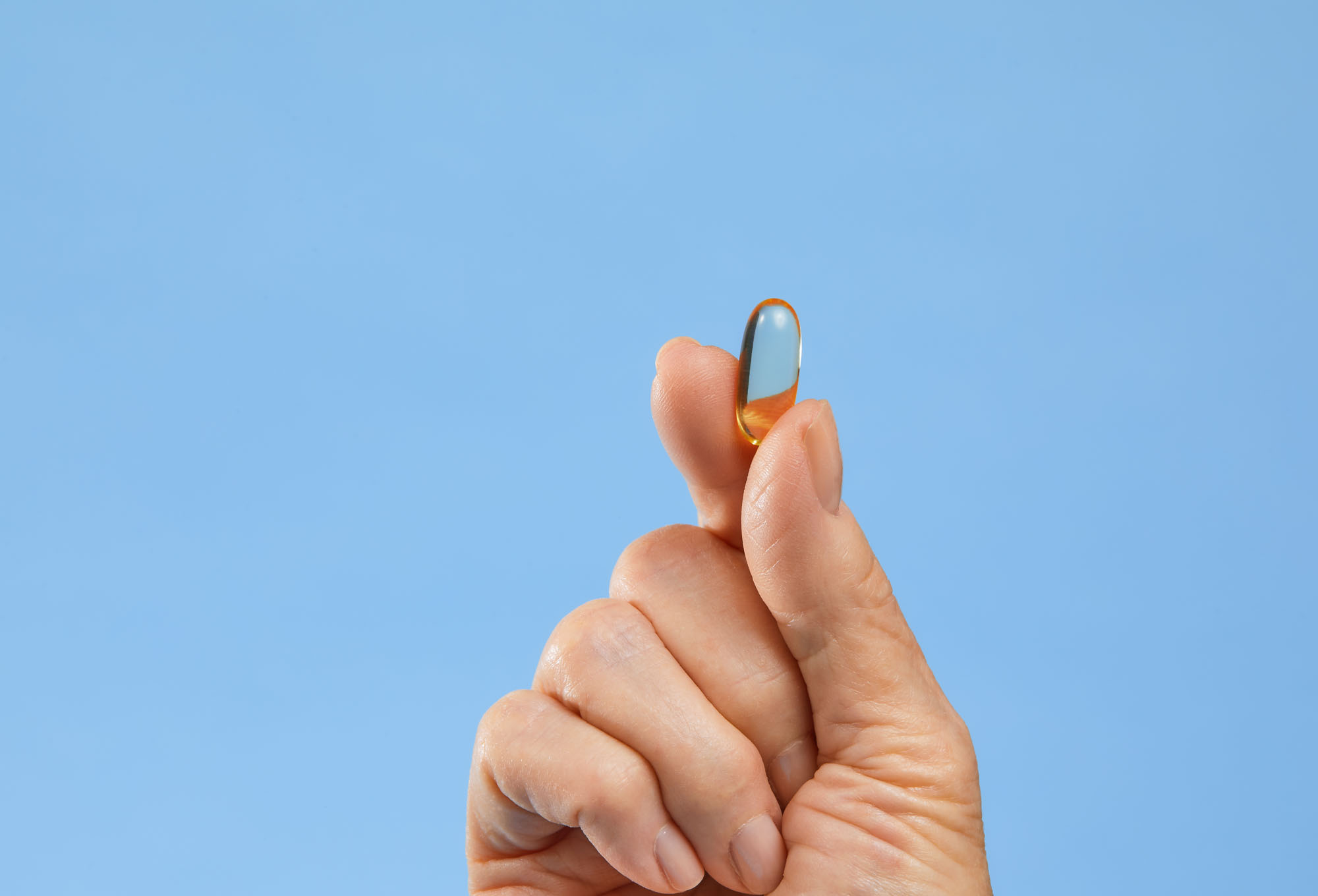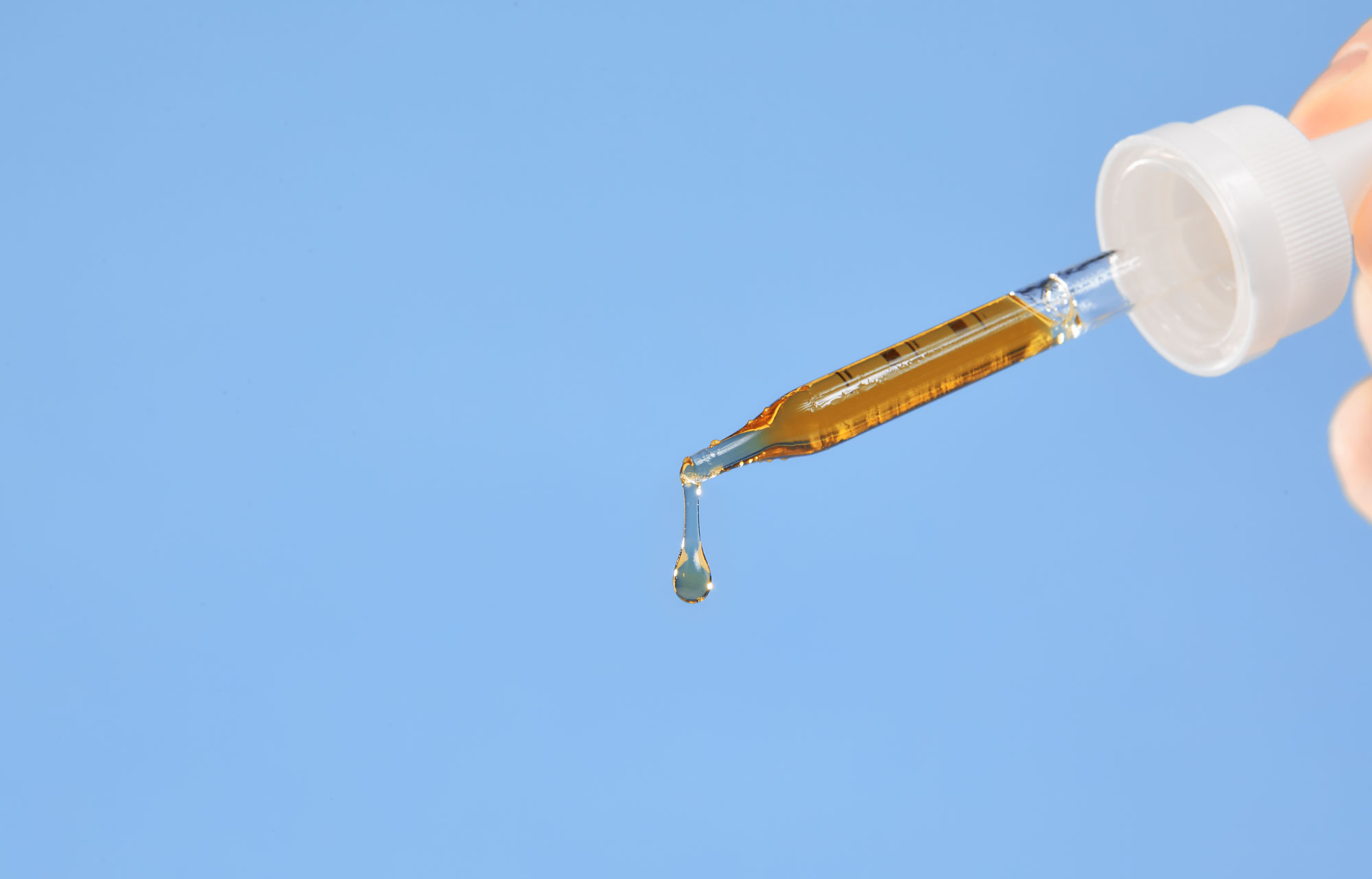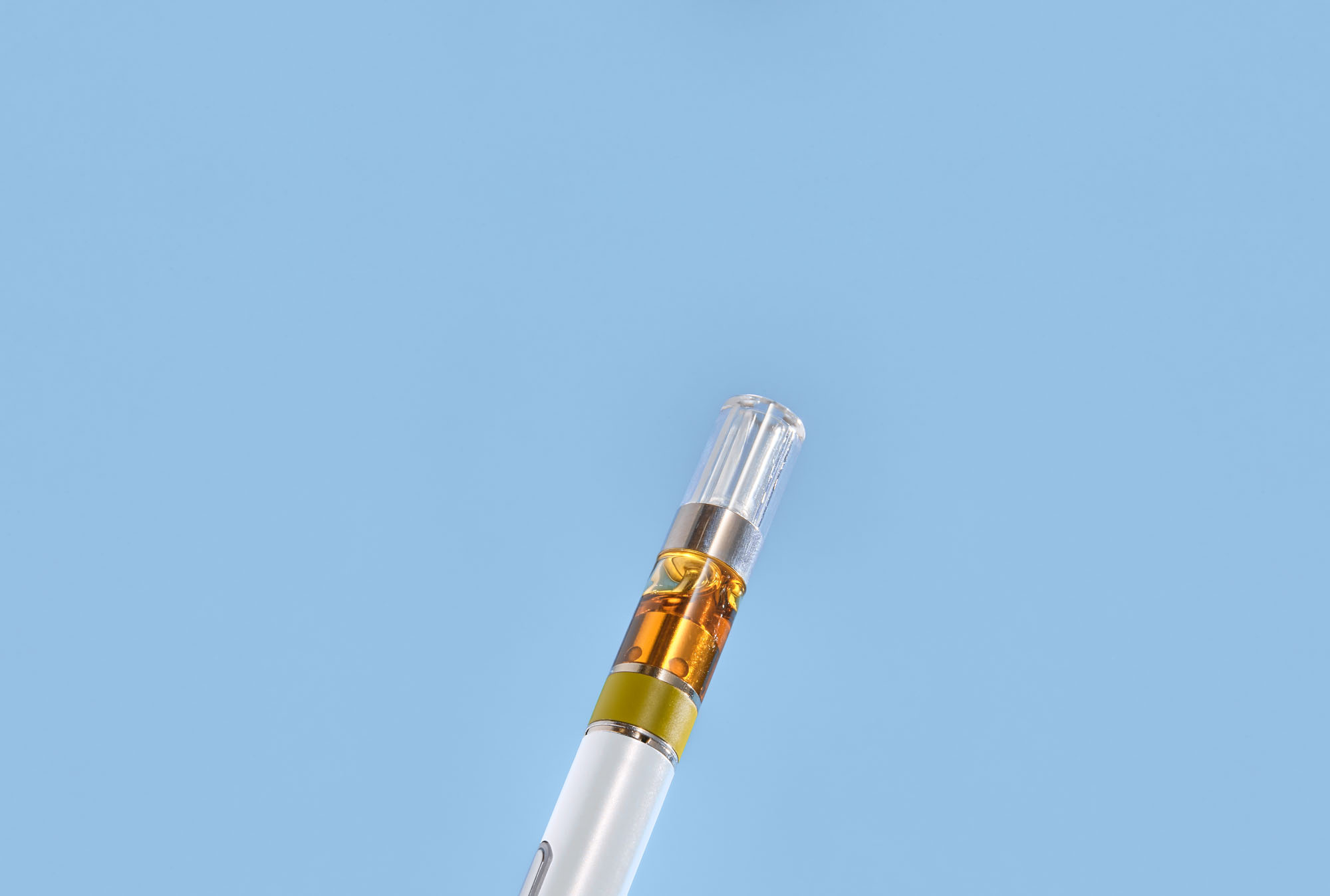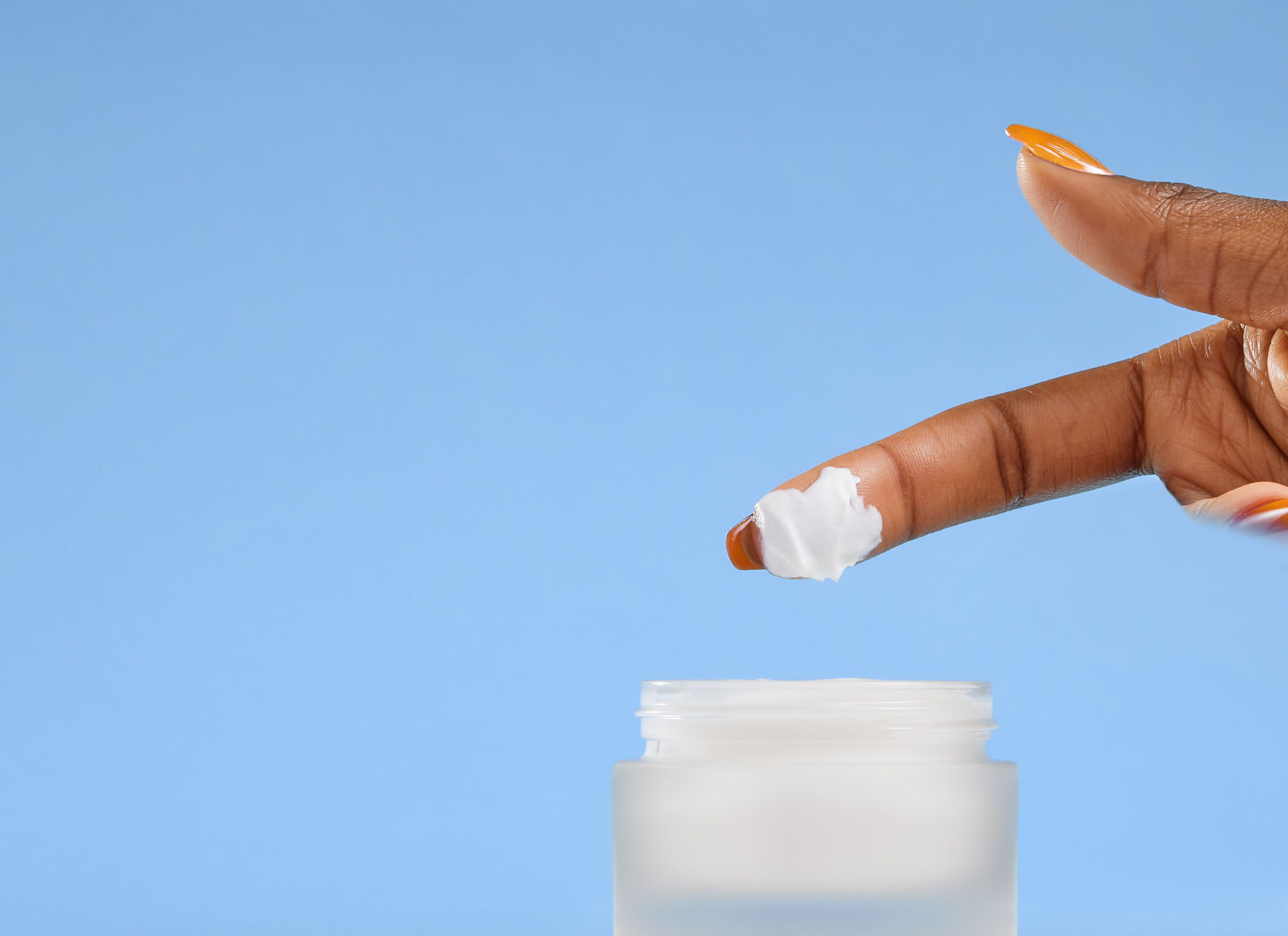 Art Direction VIDEO PHOTOGRAPHY STop-Motion Art Direction VIDEO PHOTOGRAPHY STop-Motion Art Direction VIDEO PHOTOGRAPHY STop-Motion Art Direction VIDEO PHOTOGRAPHY STop-Motion Art Direction VIDEO Art Direction VIDEO PHOTOGRAPHY STop-Motion Art Direction VIDEO PHOTOGRAPHY STop-Motion Art Direction VIDEO PHOTOGRAPHY STop-Motion Art Direction VIDEO PHOTOGRAPHY STop-Motion Art Direction VIDEO PHOTOGRAPHY STop-Motion Art Direction VIDEO PHOTOGRAPHY STop-Motion Art Direction VIDEO PHOTOGRAPHY STop-Motion Art Direction VIDEO PHOTOGRAPHY STop-Motion Art Direction VIDEO PHOTOGRAPHY STop-Motion Art Direction VIDEO PHOTOGRAPHY STop-Motion Art Direction VIDEO PHOTOGRAPHY STop-Motion Art Direction VIDEO PHOTOGRAPHY STop-Motion Art Direction VIDEO PHOTOGRAPHY STop-Motion Art Direction VIDEO PHOTOGRAPHY STop-Motion Art Direction VIDEO PHOTOGRAPHY STop-Motion Art Direction VIDEO PHOTOGRAPHY STop-Motion Art Direction VIDEO PHOTOGRAPHY STop-Motion Art Direction VIDEO PHOTOGRAPHY STop-Motion Art Direction VIDEO PHOTOGRAPHY STop-Motion Art Direction VIDEO PHOTOGRAPHY STop-Motion PHOTOGRAPHY STop-Motion Art Direction VIDEO PHOTOGRAPHY STop-Motion Art Direction VIDEO PHOTOGRAPHY STop-Motion Art Direction VIDEO PHOTOGRAPHY STop-Motion Art Direction VIDEO PHOTOGRAPHY STop-Motion