RXBAR

SCOPE: PHOTOGRAPHY, SOCIAL CONTENT, STOP-MOTION, paid media

Monthly social content for RXBAR across all channels. We create evergreen content for general promotion as well as specialized ads for launches, campaigns, and paid media advertisements.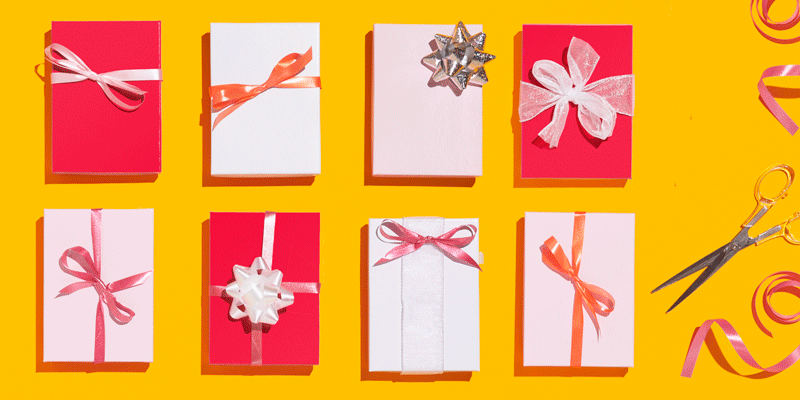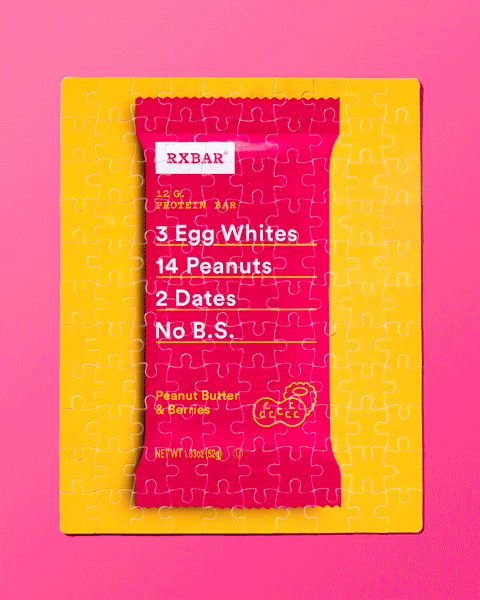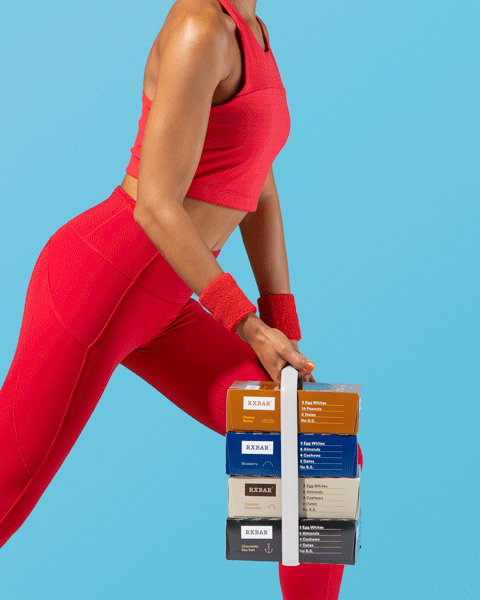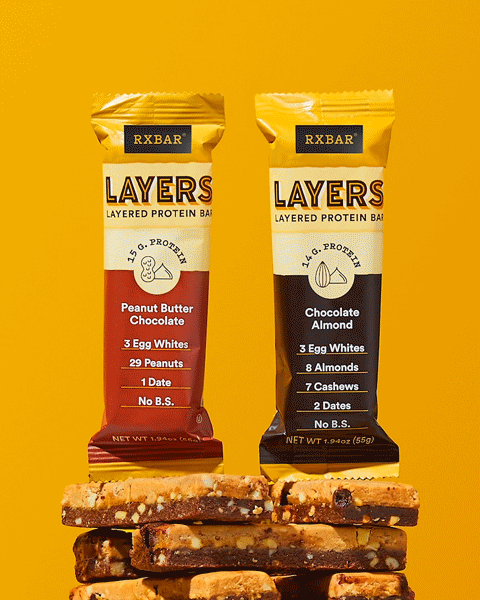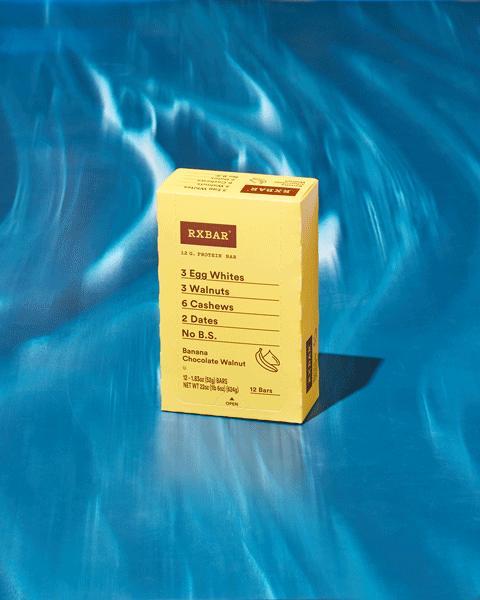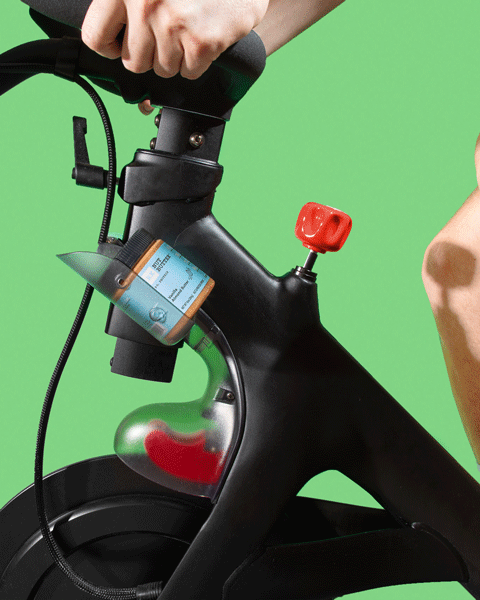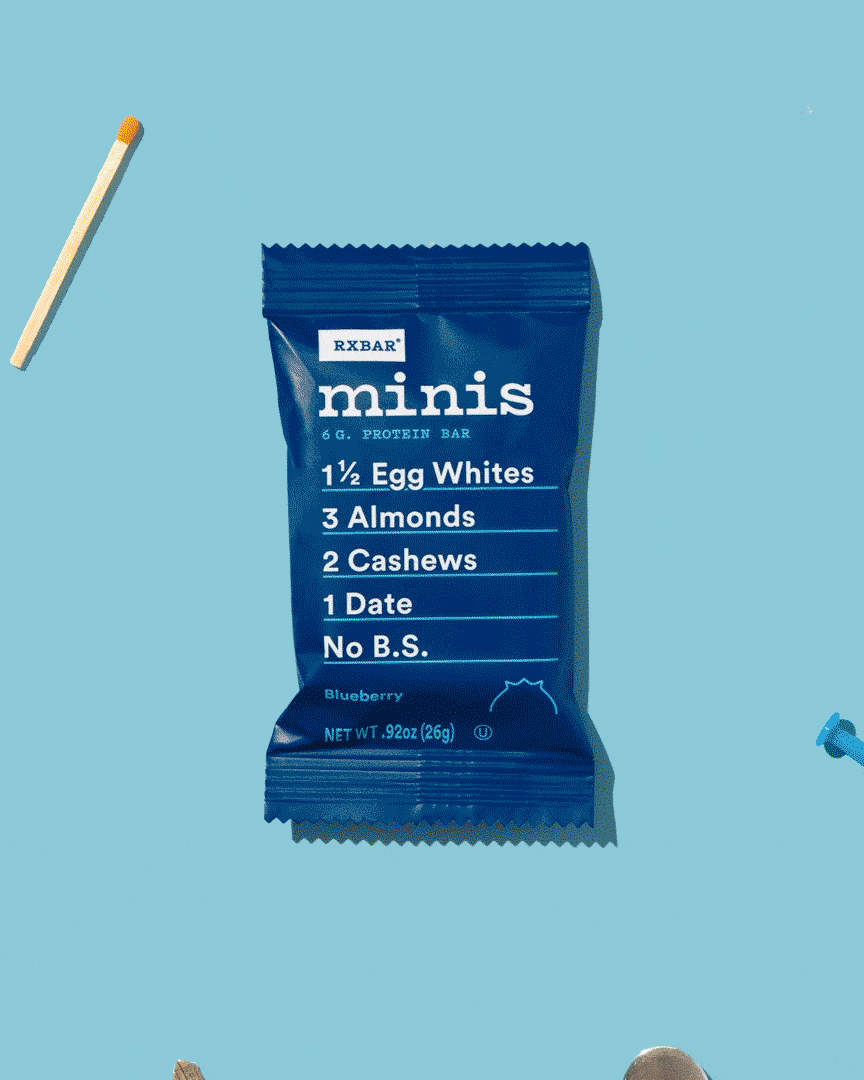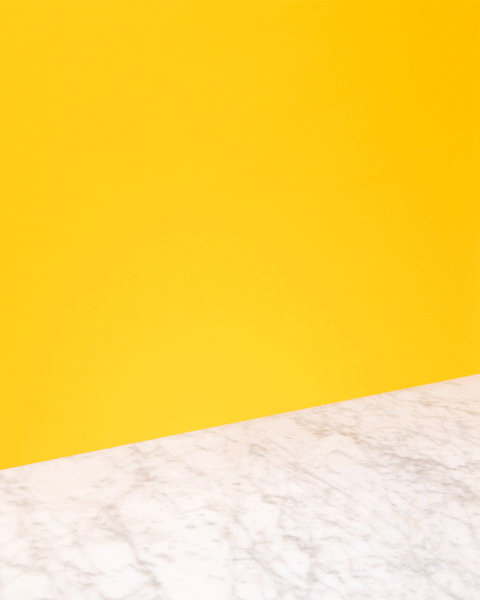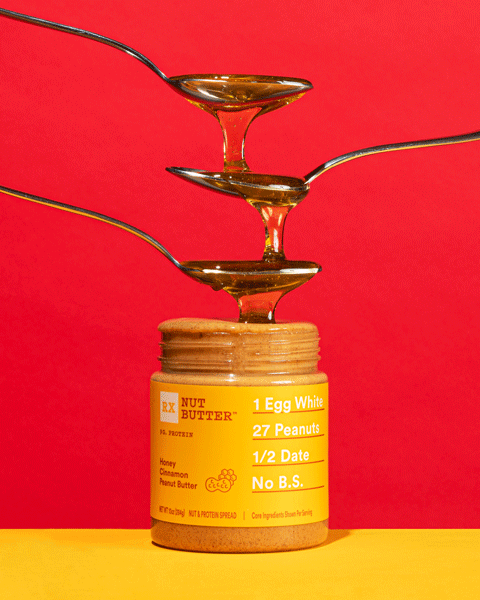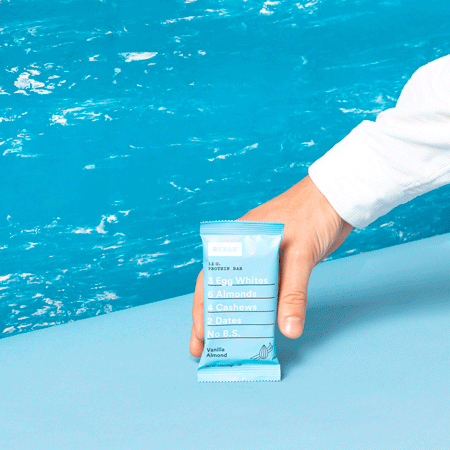 Rock the vOat: Cross Channel Campaign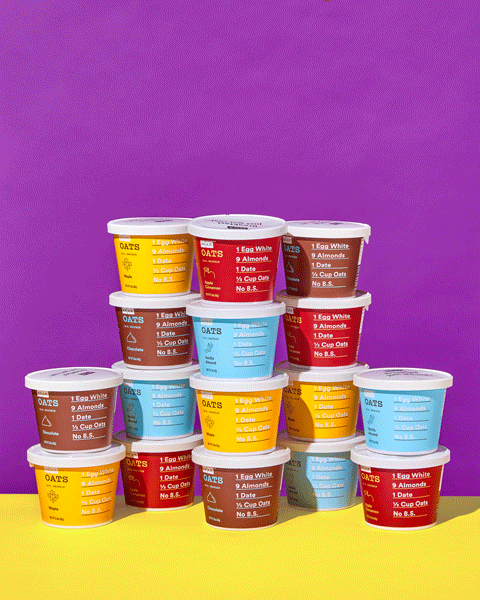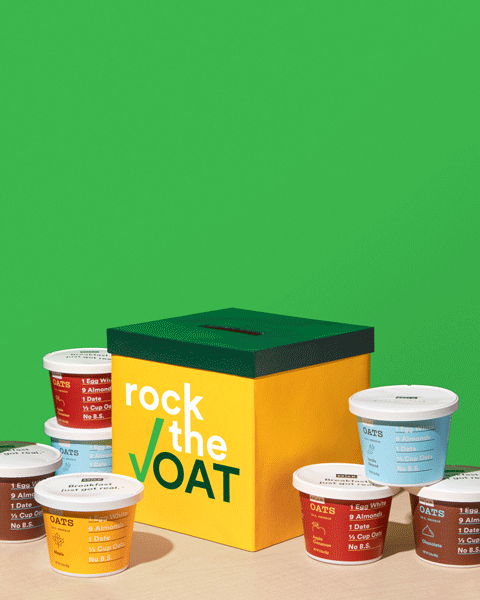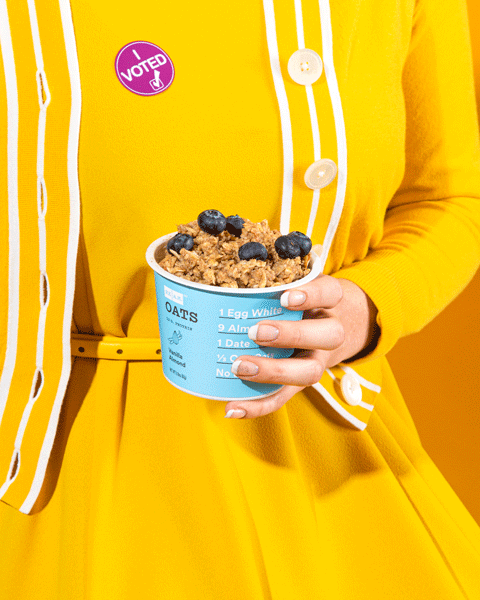 Credits
TIM FINCH | ART DIRECTion

kimberly swedelius | styling





Looking for new content?

Tell us about it.